YOUR FEELINGS ABOUT RICK RUBIN, your feelings about Paul McCartney yet again recounting his and one-time partner John Lennon's songwriting deeds is likely to affect your enthusiasm for the six part series, McCartney 3,2,1 available from Hulu's streaming platform.
The idea of the American producer, tastemaker and noted eccentric as stand-in interrogator to a legend is a curious choice, unaddressed by the first episode.
And an ambiguous vessel for knowing members of the audience. More than any other famous music producer than I can recall Rubin is subject to opposing binary opinions. Is he a magnificent listener who leads and sometimes "rescues" famous artists into making a more appealing record for the proposed audience, a vicarious stand-in for them. Or is the supposedly non technical Rubin a charlatan, affecting a Buddha-esque pose(literally as well as figuratively) and speaking gnomic nonsense, whose more talented subordinates handled the critical parts of recording and engineering, of which Rubin has never been known to handle.
Rubin's mold-breaking status, dispelling pre-existing ideas of the producer as sonic auteur(think Phil Spector and Brian Eno), an aggressive genius veering upon being a Svengali, and as a passive-aggressive Western version of an Eastern guru let loose in American recording studios over the last few decades has generated tons of press, salutations and outright mockery. Some of the ammunition has even came from his past clients, who wondered aloud and with increasing bitterness about Rubin's exact role in the making of their project.
McCartney has been discussing his songs and John Lennon's songs for The Beatles for decades now, and rightfully so. Yet even the most ardent of fans might be excused from a sensation of exhaustion upon the subject.
In recent years the aging McCartney has admitted repeatedly that he's a Beatles fan himself. And he's been prolific in granting interviews. He's never treated his time in the most famous band ever as a curse and a burden. He has spoken of his past with such a delight and sense of wonder, of being both humble and confident of his accomplishments.
One shouldn't begrudge McCartney—who is the executive producer of this limited series—of being an unofficial curator for The Beatles' legacy. If not him, who? John Lennon, co creative force behind both their commercial and creative successes, was murdered in 1980. George Harrison died in 2001, after being recognized as more than their lead guitarist but increasingly celebrated as a songwriting talent in his own, both with The Beatles and as a solo artist.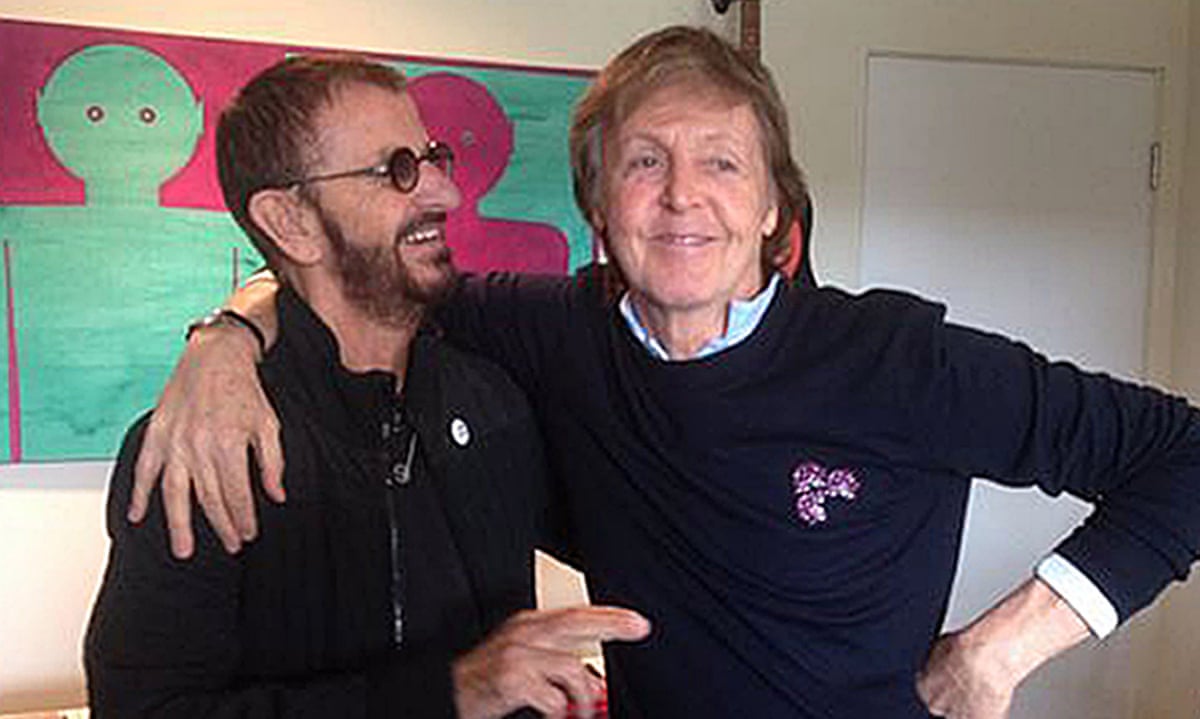 McCartney and Ringo Starr are the only surviving members of the [Liverpudian] quartet, but even at 81 years of age people are still taking potshots at Starr's exact contributions to The Beatles. The running gag since the 1960s has never faded, his comic nom de plume stil being reduced to a joke at his expense. Recently I saw an American football columnist on television in devaluing a NFL player's talent to a team in contention by taking an unnecessary jibe at the player by comparing him to Starr, the inference being that the player was as "talentless" as Starr, as the "last and least" of The Beatles.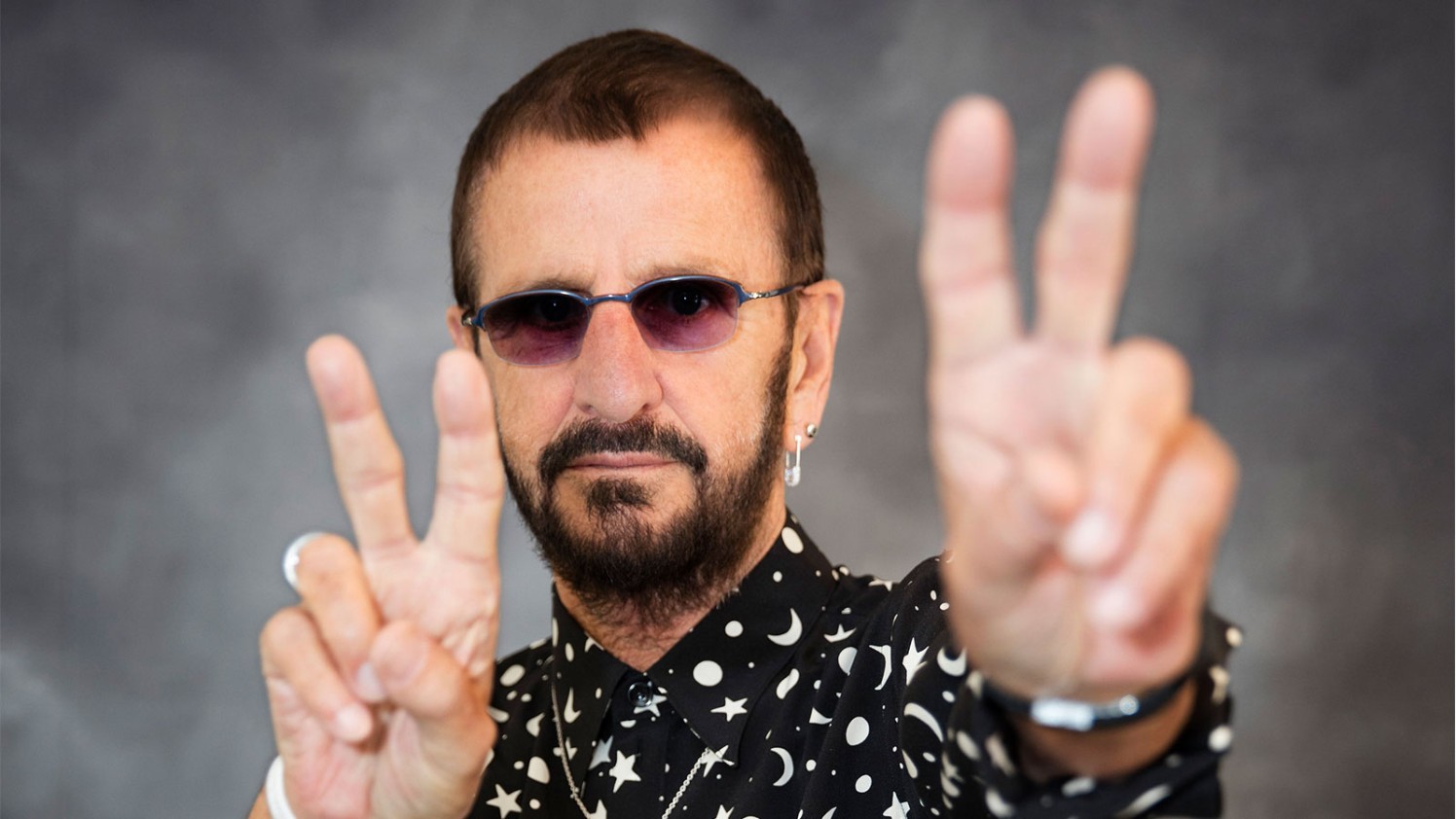 But among "serious" musicians and "musos" Starr has been reevaluated—and highly praised—as The Beatles' drummer. Yet to the general public he unfortunately remains a punchline, never helped by his public personae as genial, forever peace sign flashing schulb who stumbled into a good thing. So it falls unto McCartney's shoulders to be torch bearer, whether lending their music to a video game or helming another documentary. 
It had to begin with "Yesterday," and it had to begin with "Yesterday." That is the ying and yang of McCartney, 3, 2, 1. Which seems as initially non-alluring as the series title itself.
No Paul McCartney Beatles song has been covered—and discussed—as much as "Yesterday." It's a song both overpraised and underrated. 
To more knowing ears it's hard to work up enthusiasm for more dissection of the standard—which both McCartney and Lennon sometimes sneeringly referred to as "Scrambled Eggs." 
McCartney 3,2,1 just barrels into the proceedings minus any preamble. Filmed in black and white. Two men inside a darkened studio, standing before a very big, presumably analog recording console. One figure has an obvious silhouette that millions of people around the world should still recognize, even if the man is aged. The other is a stout, hirsuite, unkempt and barefoot wild man—who might remind viewers of a certain age of Nick Notle's character in Down and Out in Beverly Hills.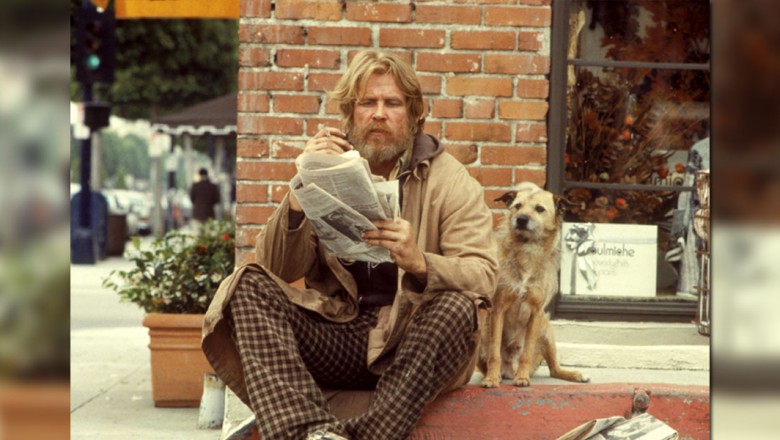 There's almost no introductory exposition, save for an archival film clip of the older of the two men, one an Englishman, the other an American, as a very young man. Another young Englishman, George Harrison, introduces to a studio audience his fellow band mate, shortly stepping to a microphone to perform a brand new song solo.
Of course it's Paul McCartney. The clip isn't identified and only lasts for a few seconds. Flashback over McCartney discusses his song, revealing that it emerged from a night's sleep, the aria if you will of a potent dream. That he was quite uncertain if he were the actual author of its melody. Had he unintentionally cribbed it from the American Songbook beloved by his father? Familiar terrain for some, for others this could be a startling introduction.
Episode 1's stark no frills approach is entirely dependent upon the individual viewer being able to recognize these two figures by sight and that one has a running Wikipedia file about them. I do, but I think the approach is bullheaded, especially if you need to reach a younger demographic. Even for Rubin. It seems like an eon since he had a cameo in a song he produced, Jay-Z's "99 Problems''—a video which no one raising themselves on Tik Tok is likely to have ever seen let alone heard of. Anyone unclear of who the burly man could rightfully dismiss him as some crazy homeless "Boomer" who is a serious fan of some ancient group called The Beatles, that they've never heard of.
I've resisted binging on the other five episodes temporarily for extracurricular life reasons taking immediate precedence over blog posts, but—to paraphrase another legend with whom McCartney was familiar with—maybe the answers for this series and its opening peculiarities are "blowin' in the wind."
TO BE CONTINUED.