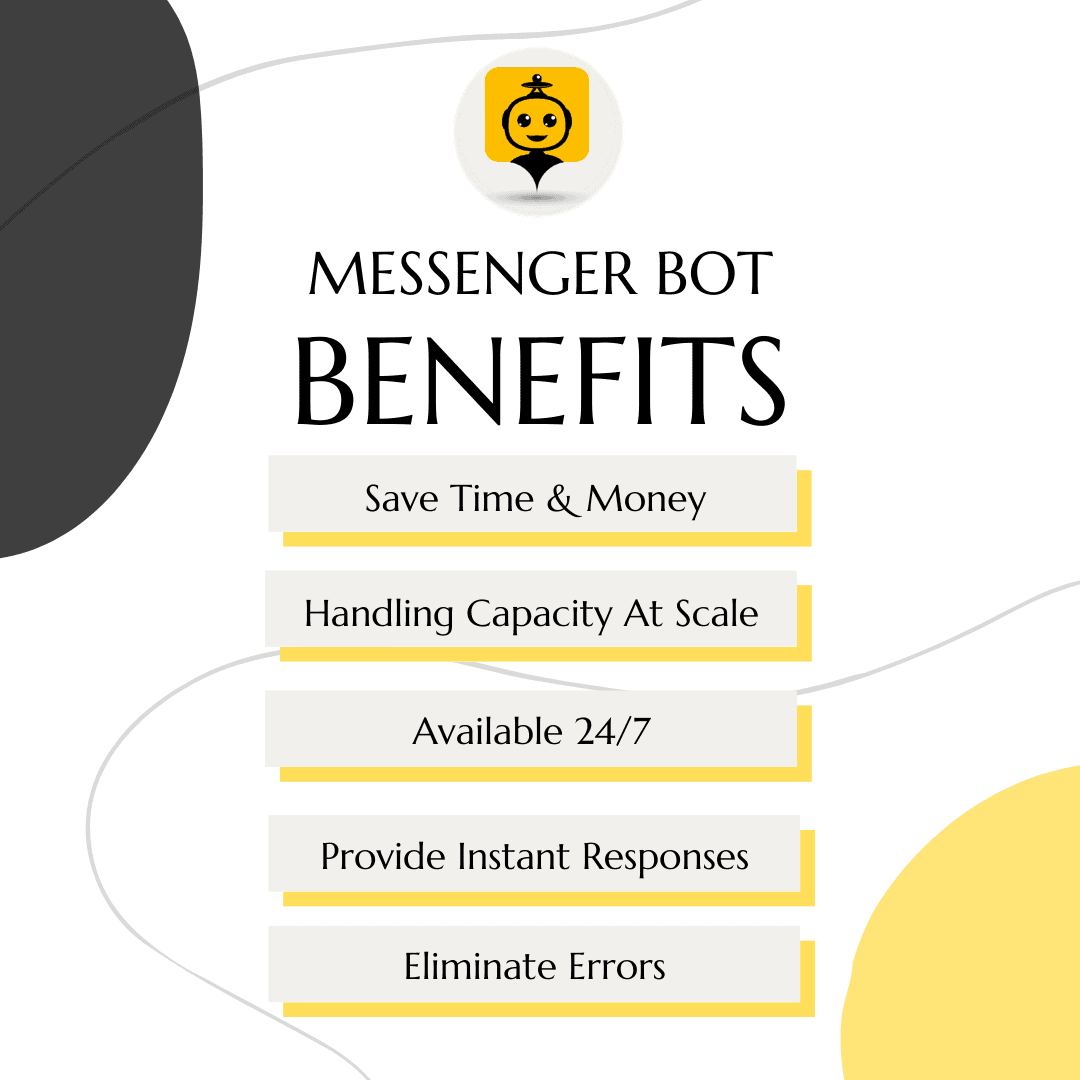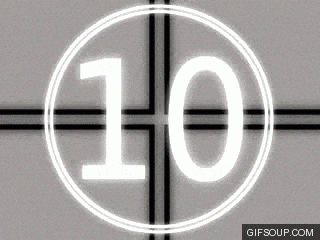 1.LIONEL MESSI'S DEPARTURE FROM FC BARCELONA 
The news that international football great Lionel Messi, the only professional club he had ever played for (Barcelona) and the soccer federation it belongs to (La Liga) could not agree upon a financial plan to retain the services of Messi completely overshadowed the last few days of the 2020 Tokyo Olympics. It dominated social media, dwarfing nearly all sports coverage except for in the United States. But it was a big enough deal here, too. Who really cared who was winning gold medals when arguably the greatest team soccer player who ever lived was being forced to move on from a franchise he had been associated with for 21 years, signing on when he was only 13? This is the expanse, reach and profile of international "football." I have never been on "Team Messi"—I will always prefer Cristiano Renaldo, and there is no statistic for Messi over his great rival which will ever convince me—but even I was riveted by these events.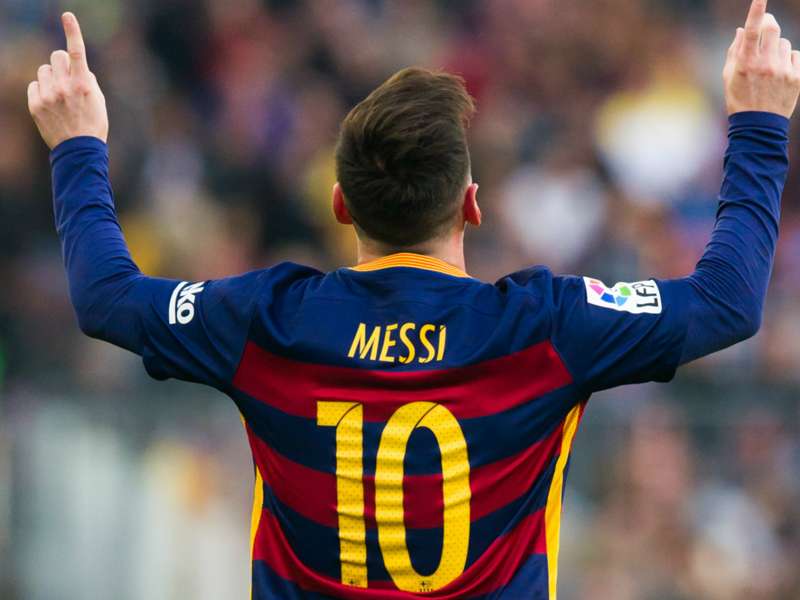 2.JESSICA SPRINGSTEEN WINS SILVER OLYMPIC MEDAL AS PART OF US EQUESTRIAN TEAM
The obvious pun can not be avoided: "She was born to ride." Seriously, congratulations and hope that she can emerge from her parents(father's) shadow(s) and be viewed for her own accomplishments. And dopes like me will stop this nonsense.
3.THE FUTURE OF WWE NXT
Apparently the WWE's once beloved developmental league is either on its way to becoming kaput or seriously dismantled at the behest of WWE CEO Vince McMahon and its corporate partner of USA Networks. Following round after round of main roster talent not having their contracts extended, the disturbing trend has trickled down to a product many fans consider superior to the mainstream headliners of WWE Monday Night RAW and WWE Friday Night Smackdown. I never succumbed to the direct allure of NXT—I rarely watch it—but have thoroughly enjoyed the biggest stars who passed through those training grounds before reaching the main showcases: Bayley, Sasha Banks, etc. I will take any chance I'm given to bash "Mr. McMahon" who seems dead set on ruining his own enterprise with one bonehead move after another.
4.RIP BOBBY BOWDEN, COLLEGE FOOTBALL COACH.
Dadgummit! One of the best football coaches who ever lived. Hands down. And one of the most enjoyable "personalities" who ever paced the sidelines. Bowden BUILT Florida State into a powerhouse. His wins were as memorable as his epic losses. He was never afraid to schedule anyone anytime anywhere. Even if you weren't a Florida State football fan, he and his teams were synonymous with the sport for the greatest chunk of his tenure. Though a devout Christian, he wasn't quite an angel when it came to recruiting, and it didn't end well with him at Florida State. It almost never does, especially for a coach who probably overstayed–even if he built the whole dadgum program. Some of the media didn't like him: didn't like the fervor of his "Faith, Family, Football" approach, his Southern charms and maybe the laxness which he ran his program in terms of NCAA compliance. But to the rest of us he WAS the dictionary definition of a head college football coach. And that counts more. Rest in peace.
5.RIP MARKIE POST, ACTRESS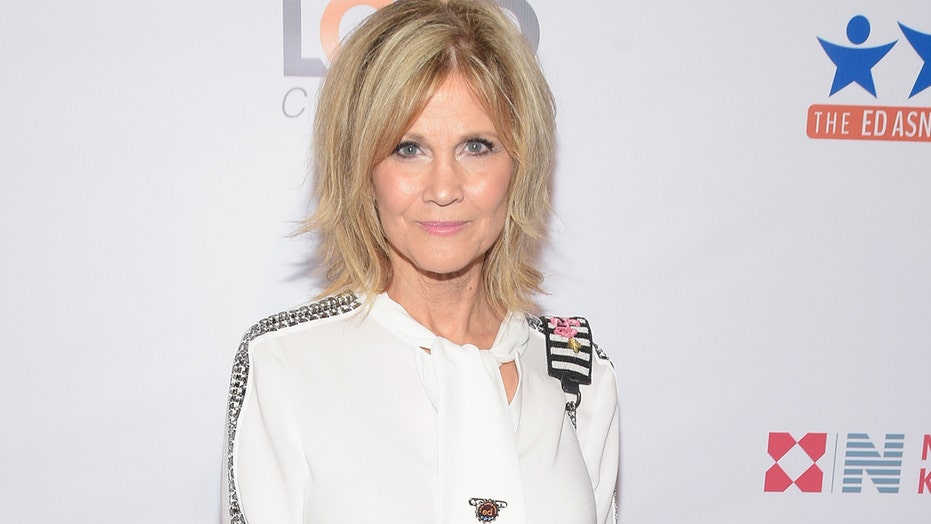 Just last month one of her Night Court castmates Charlie Robinson died at the age of 75 and now Ms. Post, 70. Though she had other credits, mostly notably as Cameron Diaz's mother in the massive hit comedy There's Something About Mary, to a certain age demographic she will forever stir our memory as Christine Sullivan, the idealistic public defender on Night Court. 
Night Court probably couldn't be rebooted today, not with its original premise. Although it had its quirky charms which elevated above a "jiggle" principle(see Three's Company), the series fixated upon Markie Post's obvious photogenic charms and a dark voyeuristic appeal she had to the audience. It's a story of sexual harassment and workplace romance. Christine Sullivan is pursued by two men she shares a workspace with: the eccentric judge who is just as idealistic as she is, madly in love with her but troubled by the ethics involved in the situation and a fellow public defender who is lecherous as they come(pardon the pun). Yes, Ms. Post had comic timing, but as a teenager I can only remember my more base analysis. I was both Judge Harry and Horny Dan. The show didn't shy away from dressing Post in the tightest clothes a female attorney just might wear–and she was a dazzling model. And yet Post introduced and sustained some real vulnerability and even perhaps some autobiographical exhaustion in the psychology of a woman always being pursued by men, whether as an object of love or lust.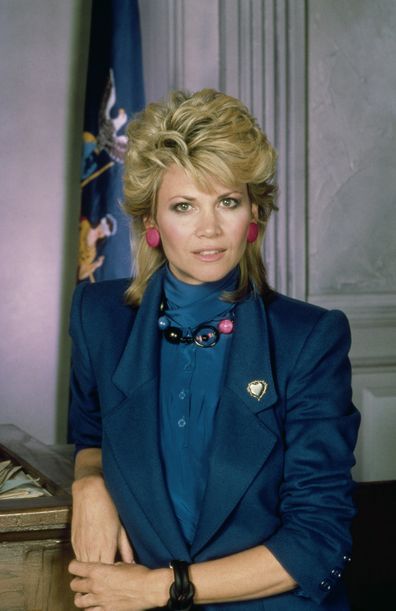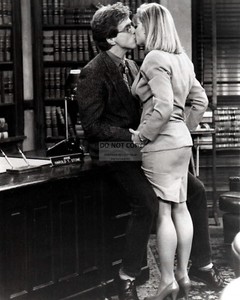 I was always disappointed she didn't become a major star post Night Court. My hopes were pinned that she could attain a prominence and a career not unlike Meg Ryan's, a natural comparison. Alas it never happened, even before she began a long battle with cancer. What could have been. She was a major crush during my adolescence so news of her death just crushed me. May she rest in peace.
6.GUNS N' ROSES, "ABSURD"
The title says it all. Not to mention the video. However, if you made it through Chinese Democracy you might able to stomach this abortion from a once great rock band. And maybe the last one.
7.AIMEE MANN, "SUICIDE IS MURDER"
Queen once released a song called "Don't Try Suicide" which got extremely to the point.
Singer-songwriter Aimee Mann's latest is a too clever, too cloying outing. Lyrically she narrates like an attorney on either side of the argument. The statements are worn, beneath her skill set. It's redeemed by its musical backdrop, an understated yet sumptuous waltz for piano and strings.
8.THE WEEKND, "TAKE MY BREATH"
Ignore the typical Illuminati-splattered, drug-and-death-obsessed music video from The Weeknd's handlers and you have a pleasant but unremarkable turn toward throbbing post-disco disco
9.LEAKS OF KANYE WEST'S
DONDA.
Some version of Kanye West's 10th studio album may or may not be officially released this week, certainly as this post becomes published. I only know listening to the leaks of bootlegs has been exhausting enough and taking up too much space on my main hard drive. The problem with Kanye West (as it is with far too many rappers) is that he is too important of an artist to ignore, yet he's nowhere near as important as he thinks it is let alone his amen corner in modernity. The celebrity-driven, insipid mainstream media coverage tries to convince you of its ultra-importance, yet beyond the temporal spectacle of nearly everything being promoted to us almost nothing promises a serious reevaluation in the future. 
10.AALIYAH, THE DAMNED
Was Aaliyah drugged before placed in the aircraft which ultimately killed her and her video dancers? Was she the victim of an Illuminati conspiracy, a blood sacrifice to elevate the careers of Dame Dash, Jay-Z and Beyoncé? Or was her death a mixture of typical greed and arrogance by her handlers? Twenty years on fascination with all things Aaliyah endures: her music, her style, her secret marriage to alleged sexual predator R. Kelly and her untimely death. 
People name their daughters after her. Certain types of r & b singers are explicitly modelled upon her. Drake crushes over her in public. As with Princess Diana her "curious" death inspires conspiratorial thinking. And bad docu-dramas. Posthumously she's become ubiquitous, intersecting worlds of r & b, hip hop, street culture, women who love bad boys, suburbia, fashion and even the Illuminati into an intriguing matrix. If she had not been born–and died–the movies or an enterprising novelist would have had to invent her.