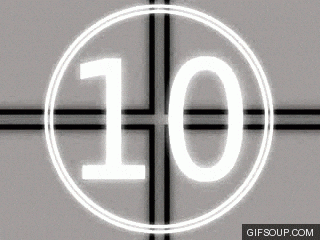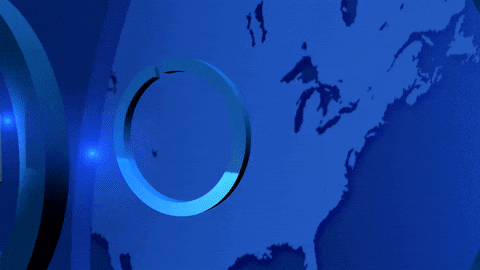 RIP CHARLIE WATTS(1941-2021)
1.THE RETURN OF CM PUNK
One of the more poorly kept secrets from the "dirt sheets" to the Internet. Pro wrestler and perennial obsession of social media fanboys would be returning…but not to WWE, which made him a mainstream star after he rose through the ranks of indie-wrestling, but to its new rival, AEW. Still the actual moment managed to be mesmerizing. I enjoyed Punk's unique stint on the WWE roster(2005-2014), but have never lamented his absence from the world of grapplers. His arc was great yet did not inspired the feverish devotion common to his fan base. Nor does his prematurely celebrated return do much for me. Truthfully I am falling out of enthusiasm for all pro-wrestling. The DVR space keeps filling up and filling up with no compulsion for binge-watching. Even greatly preferring AEW to any product offered by the WWE these days isn't enough to have me watch the former live. (I'd rather watch sports.) So CM Punk won't have me glued to the television set Wednesdays and Fridays, but I am likely to be in the minority. Still, anything, any momentum which continues to deflate the Vince McMahon destruction of WWE is appreciated.
2.WWE BRINGS BACK BROCK LESNAR(AND BECKY LYNCH TOO)
Probably to counter AEW's chess move. It's chess or power checkers, a big deal or utterly predictable depending upon your viewpoint. Leave it to Vince McMahon to bring back his mercenary gladiator from the wings, whose appearance was even more of a surprise than John Cena's return to the fold a few months before. If Cena can't save the company have the Incredible Bulk as a backup plan. Yes, as some WWE fans will attest, there's an interesting storyline which automatically writes itself week after week(whose side will the "advocate" Paul Heyman be on, considering that Roman Reigns is his current "client and he had "managed" Lesnar during his stint of feuding with Reigns. But this all reeks more of desperation and exhaustion of true creative ideas than pleasing the latent desires of fans. And he looked as ridiculous as Axl Rose(which is sayin' somethin').

3.WILL ARSENAL'S MANAGER LAST THROUGH SEPTEMBER?
It's hard to believe anyone in football is better looking than Cristiano Ronaldo, yet Arsenal manager Mikel Arteta is a worthy rival. He looks more like a retired model on the sidelines of a Premier League fixture than a former player for the likes of Barca, Everton, Paris Saint-Germain and Arsenal. Or a cousin of Ronaldo's. In front of the camera he has none of Ronaldo's incessant narcissism, the constant peacock ruffling which rightfully enflames his critics and haters. It isn't enough for Ronaldo to know how beautiful he is, for he persistently reminds you of his Apollonian demi-god status. No other male athlete I can think of is as Hollywood queenly as Ronaldo, someone closer to being Norah Desmond than Michael Jordan. Arteta on the other hand doesn't demonstrate how handsome he is, seemingly devoid of any personal affect to proclaim it to the world. Because of this no one seems to knock him for his matinee idol looks, which must be a comfort I can only dream of.
Unfortunately for Arteta it's his coaching that has him a social media piñata. Euro football coaches are meant to be fired. Even at the premier levels, even at the top clubs in every league the most successful leaders rarely have tenure lasting more than a few years. Devoured by media and fan criticism and impatient executives and owners, they flit from team to team, league to league, country to country. 
Arsenal—Arsenal!—has been in the doldrums since he ascended to the head spot. It seems closer to being relegated than re-achieving its past glories under his watch. (They are currently in 19th place–19th!)
This was never more apparent than Sunday watching Chelsea all but destroy Arsenal. The final score of 2-0 was no indicator of how one-sided an affair it was. It may not have been a 4-0 or 5-0 thrashing in the final ledger, yet no one who actually watched the fixture could arrive at any other conclusion. Spurred on by the Premier League return of Romeu Lukaku(transferring in from LaLiga's Inter Milan) and the continual excellent play of Reece James, Chelsea firmly announced itself as a team which could challenge anyone inside the top tier for the Premier League crown. 
If Lukaku had grown up in America he would have been a NFL player or a basketball power forward. But he grew up in Belgium and became one of the best footballers in the world. He's enormous yet quick and agile. He described his performance as "dominant," which was a statement of truth not arrogance.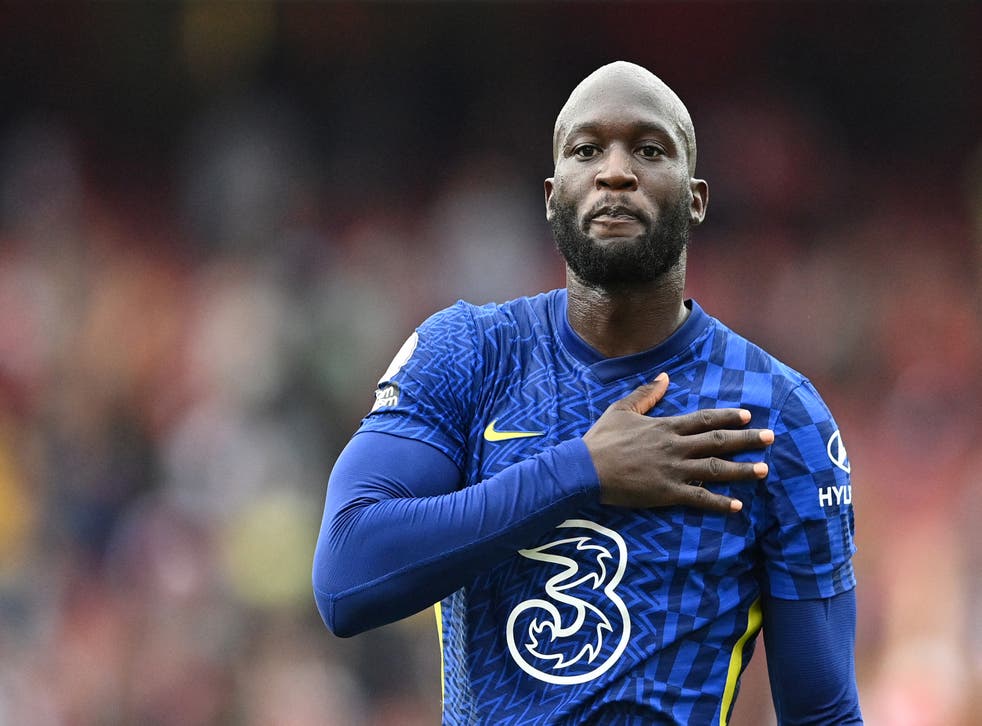 Arsenal had no answers for him. Not the players on the pitch and certainly not their manager, who seemed adverse to making any type of adjustment during the game or even during halftime. He was roasted during the match, after the match and probably at this very moment on social media. Arsenal may have been a depleted team because of the unprecedented number of injuries to their squad but their leader seemed to be missing as well.
4.RIP NANCI GRIFFITH, SINGER-SONGWRITER(1953-2021)
Underrated songbird who briefly seemed like she was going to become the Laura Nyro of country music.  I largely forgot about her and that's nobody's fault but mine. May she sing forever in the afterlife.
5.RIP TOM T. HALL, SINGER-SONGWRITER
Kentucky's very own Storyteller. More evaluation in the future, God willing. Rest in peace.
6.RIP DON EVERLY(1937-2021)
I just learned about his death as I was preparing this post. Deeply saddened. Another Kentucky legend gone. Expect a far lengthier tribute to follow. I love the Everly Brothers and I hope there can be a legacy for their wonderous sound with future artists. May he rest in peace.
7.ROBERT PLANT/ALISON KRAUSS, "CAN'T LET GO"
An absence of thirteen years, an unexpected return. The mold-breaking pairing of former Led Zeppelin banshee and the queen of "newgrass pop" was surprising manna from heaven. Produced by T-Bone Burnett, during the full flowering of his hipster producer status, their debut album, Raising Sand, was an earned masterpiece, a stunning, timeless survey of Americana. One could argue the album is more slick than sleek, a commercial canvas perfect for your local Starbucks venue. And while it is true there's no gutbucket squalor to the album, nothing risque or suggesting the grandest of risk, it just sounded and felt terrifically pleasurable, and sometimes that is more than enough. "Can't Let Go," the first single from their followup, is a continuation of the sonic backdrop Burnett established a decade ago, but who knows about the rest of the album. Written by Lucinda Williams and appearing on her near masterpiece, Car Wheels on a Gravel Road, their single doesn't deviate that much from the original, which is not to damn it. It just sounds like an unearthed Daniel Lanois remake. 
8.LORDE, "MOOD RING"
What is this ridiculous fascination with Midsommer? Wispy, processed acoustic triteness, I'm afraid. 
9.BEYONCE, JAY-Z, BASQUIAT
Beyoncé channeling Audrey Hepburn. Jay-Z mimicking Jean-Michel BASQUIAT. A "secret" BASQUIAT painting that no one knew the couple owned. A tiny snippet from a Tiffany video promotion. Will wonders never cease.

10.GEORGE JONES, "WALK THROUGH THIS WORLD WITH ME." (ORIGINAL VERSION)
Somehow I had never heard this before. Somehow I had never heard this before! Thank you Cocaine and Rhinestones! Thank you Tyler Mahan Coe!!!