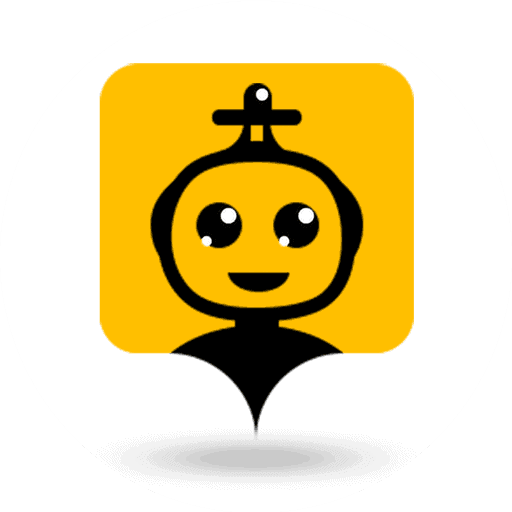 ABBA, "I STILL HAVE FAITH IN YOU"
I'm probably more interested in the backstory of why a group reunites after 40 years(!) than I am in their first comeback single, video and album. And I like ABBA, always have, since the Seventies. Liked them before any media decided they were either camp or cool, great or embarrassing, ironic or whatever. 
The single is in the same vein of ABBA's previous ballad anthems like "The Winner Takes It All," or "Thank You For the Music" and is… perfectly fine. Presumably if these really are the voices of AnniFrid Lyngstad and Agnetha Fattskog they've aged remarkably well, not deteriorating at all. Will miracles never cease?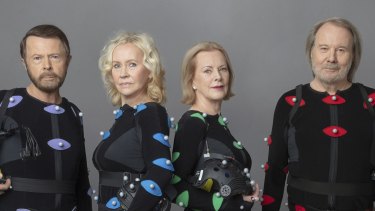 The video is harmless nostalgia until the questionable "deepfake" chicanery at the end, although it suckered me in. I wasn't weeping, but my black heart did pink a little.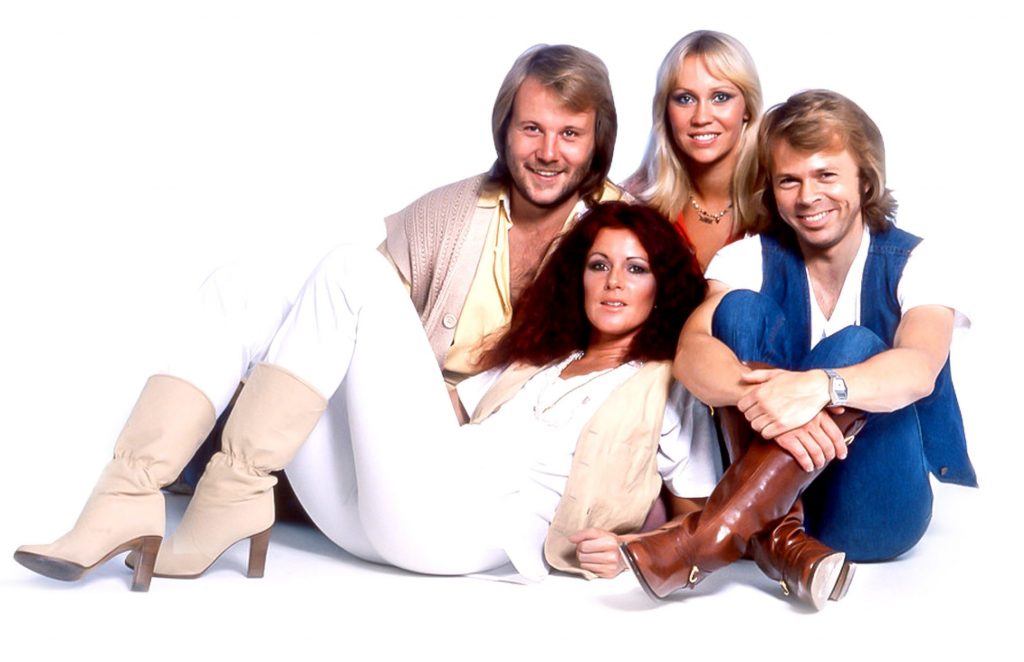 NPR TINY DESK (HOME) CONCERT: DINOSAUR JR(2021)
The last time I paid any attention to Lou Barlow was in the mid-1990s, during the heyday of grunge, or at least before its demise, when he was leading his own band, Sebadoh. MTV was still playing rock music videos on the regular and very little rap and hip hop. On their premier alt. rock show 120 Minutes, Barlow looked no different than many of his peers—of the Steve Albini variety. In other words short haircut and spectacles. He played either guitar or bass. The few times I saw him on MTV nothing of his performance stood out, which I don't mean as a negative. 
To note him on a recent webisode appearance on Tiny Desk([Home)Concert, renamed and revamped a format since the Pandemic)] was to be highly bemused. Has he always looked and behaved like some Spinal Tap caricature? Was he wearing a long-haired wig? Has he always jumped around like some post hippie on a pogo stick? And wore rainbow wristbands?
I had to watch a few times before I stopped being distracted by Barlow's presence. At least J Mascis seems to be aging more gracefully. He dresses like he always had(stoner male into sci fi and fantasy) yet has defiantly embraced his gray or silver hair. 
I was gung ho over Dinosaur Jr. during the grunge era, when they became a cult band of MTV status. Barlow had already exited the band(quit or fired, makes no difference) so the power trio clearly belonged to Mascis. In terms of discography I did not venture into their then back history. The MTV era was so rewarding to my ears that I had no interest in discovering their origins, a/k/a the Barlow years. In a very minor way this version of Jr. was like stumbling upon some reincarnation of the Jimi Hendrix Experience. Not that Mascis had either Hendrix's charisma and photogenic appeal, nor his ear-shattering virtuosity nor his cultural importance. What Hendrix's Experience and Mascis's Dinosaur Jr. had in common was the thrilling suspense of a guitarist detonating the concept of a power trio from the inside out every time said guitarist launched into a high voltage solo.
Trios had existed in rock music before the Experience, of course. The Who preceded them by a few years, and there was a similar but collective wall-of-Jericho tumbling commotion from them during their start. Pete Townshend was a better songwriter than Hendrix(certainly more pretentious) and he's one of the great lead/rhythm guitarists of all time, and though The Who employed VOLUME like almost never before, Townshend didn't truly embrace noise as another propulsive force to the mix. Townshend was percussive but rarely did he flirt with the atonal bleatings Hendrix could be comfortable with.
Classic Mascis were guitar solos so over-the-top in fuzzy overdriven saturation that they could border on absolute camp, a certain parody of "shoegazer" and "grunge" stylings—yet Dinosaur Jr. preceded any of those trends. Mascis and Barlow were survivors of East Coast hardcore punk scenes, almost a decade or so earlier.
Mascis also started out as a drummer before he switched to guitar, which he has always believed has been a crucial element of his style and sound. His nasally whine might suggest tropes of alt rock but his volcanic leads were evocative of 60s volume merchants like Iron Butterfly and the MC5.
I don't remember falling out of love with Dinosaur Jr, I just stopped listening. Which happens. I spent time reading about them but I couldn't coax myself into buying their latest releases. Maybe I outgrew my short-lived devotion. Maybe I was just content with the three, four or five releases I had and didn't feel the need to ever check them out again. Again this happens, and more often than not, especially as one ages. 
Afterwards I did not have nostalgia as much as curiousity about all the releases I have missed since their commercial glory years. A quick survey of the Google machine pointed out how well those return-of-Barlow recent releases have been so well received by critics. I don't stream music, save for my own Amazon music purchases, because streaming as it is currently presented is exploitive of any artist on their platform. Spotify is worth a billion while any artist on Spotify would be lucky to earn enough money to buy a hamburger at a fancy restaurant with their royalty from one year. 


So if I want to be re-introduced to the band I'm going to have to make some hard fiscal choices in the near future.
Then again I'm a dinosaur, too.
The Hermit of Mink Hollow, 9/7/20