KANYE WEST(FEATURING ANDRE 3000)
"LIFE OF THE PARTY"
WELL, AT LEAST DRAKE'S tireless pettiness was finally of some use. His latest attempt to humiliate his bitter rival Kanye West may have spectacularly backfired—not in the world of commercial appeal, where he's certain to dominate, but among die-hard rap fans, who value the music inspired by the beef than the actual beef itself.
If this nonsense must be summarized: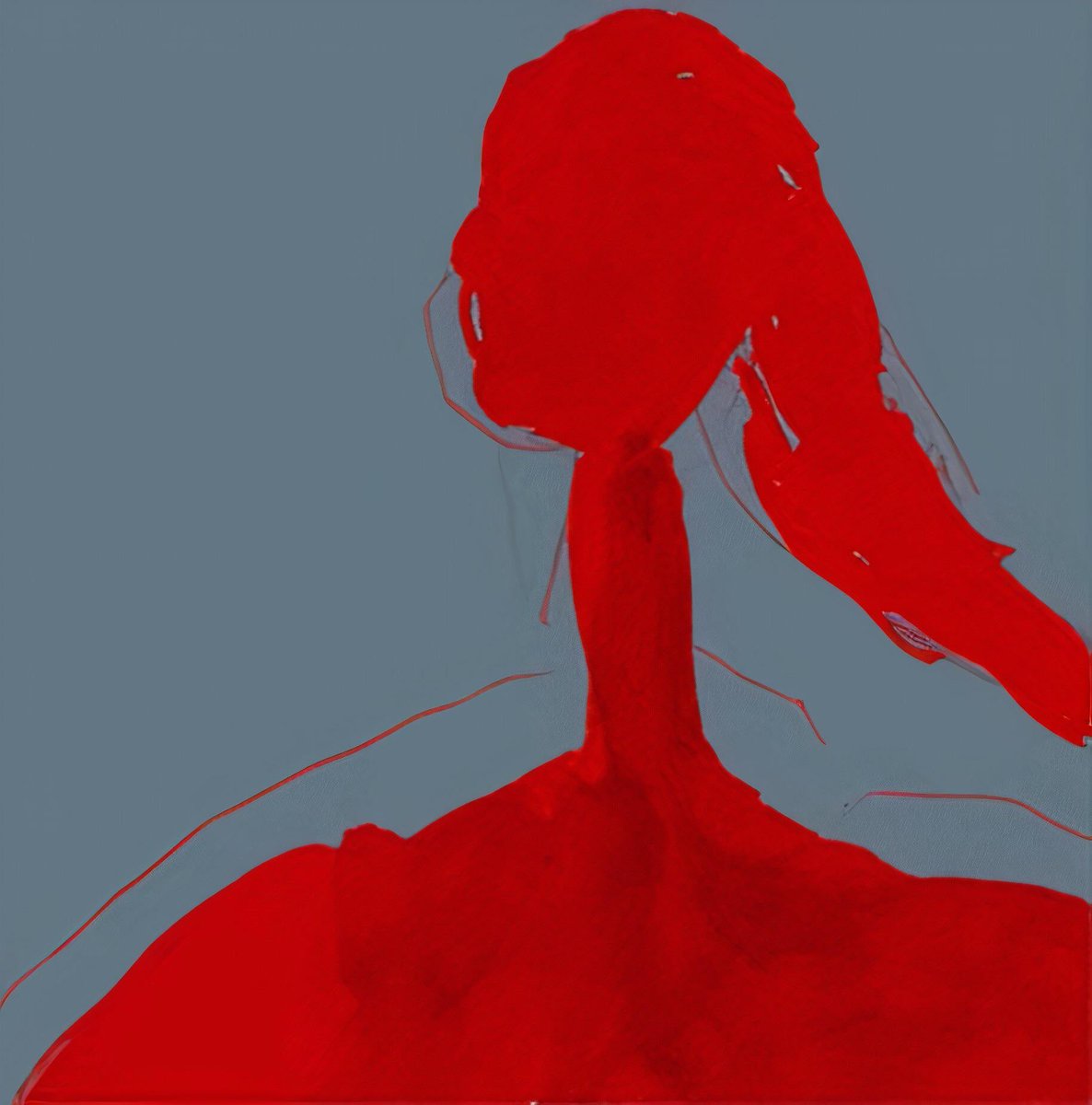 Kanye West's latest album Donda is ostensibly a tribute album to his late mother, Dr. Donda West. As befitting his supposed conversion to born-again Christianity over the last few years, the hip hop producer and rapper is trying to excise cursing on his releases. (I haven't combed through Donda to disprove this position. I believe I heard curses, at least from the numerous guest artists, but I'm not eager for verification either way. All I know that Donda is just as smutty as any other Kanye release save Jesus Is King.
Andre 3ooo contributed verses to a track called "Life of the Party," which is sort of supernatural missive penned to both Kanye's mother and his own late parents. Those lines contained profanity inside a candid, unsettling monologue. Kanye asked if he could remove the bluest of words. 3000 didn't believe it could survive entact if any part of it was deleted. So they mutually agreed to remove it from consideration.
Drake received a leaked version before he launched a radio program designed to promote his latest album, Certified Loverboy. So in order to stick it to West he of course played it, obviously not foreseeing the joke would really be on him.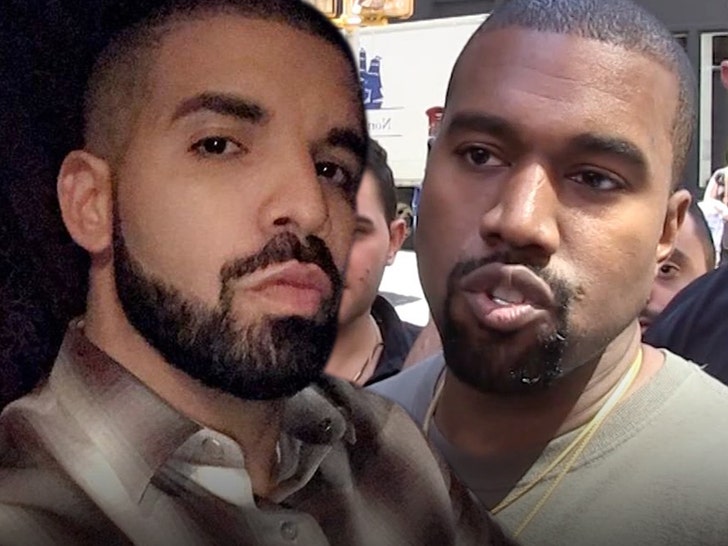 Thus for this base of aficionados Andre 3000, star of the unreleased "Life of the Party," is the only winner. Why is a rap from a 46 year-old  semi-retired Southern weirdo better than anything on Drake's tiresome, monotonous and overstuffed Certified Loverboy or Kanye's more interesting yet exhausting and uneven Donda?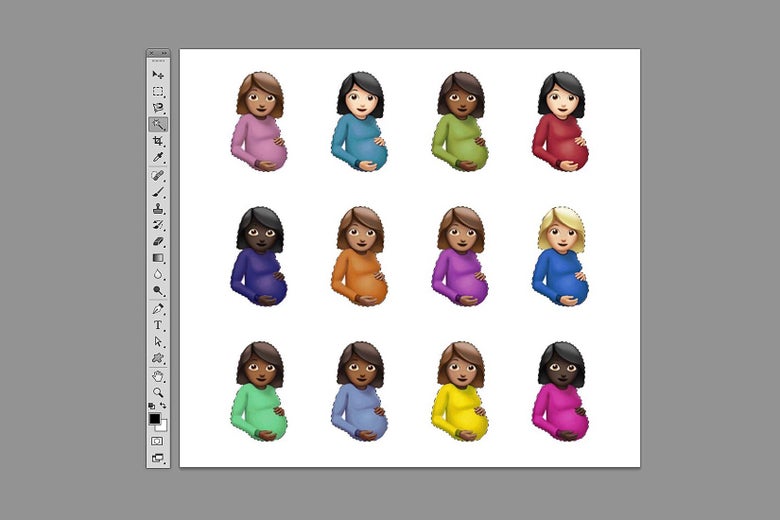 First of all interestingly 3000 is the prototype for West and Drake. He's the original "backpack" rapper, the original "boho" rapper and the original "outsider" hip hop artist. 
The name of Outkast said it all. The duo of Big Boi and Andre 3000 were outsiders as Southern artists when at the time the genre was coastally driven between New York City and Southern California(LA, Long Beach). The "Dirty South" had yet to establish itself as a hip hop enclave for national consideration until Outkast paved the way, outlasting those who ridiculed the consideration of a duo from Atlanta–as if Atlanta was some backwoods–even being considered at all.
While partner Big Boi flirted with a more "street" and gangsta persone, Andre had more in common with Q-Tip from A Tribe Called Quest and other "Native Tongue" rappers like De La Soul. Unmistakably Black yet more cerebral (and suburban) than "hoodish." More spacey, jazzy.
What does a backpack suggest? That the wearer has books in his/her pack. That the person is a student. And that a backpack racker is taking a more studious approach to rap/hip hop, allegedly or not in comparison to more gangsta rappers.
And it wasn't just Andre "3000" Benjamin's Southern birth which made him an outsider. From the beginning he was idiosyncratic and publicly sure of himself and committed to his own path. The social media of his time questioned not only his insanity, but his sexuality(after all what straight Black man in the hood wore turbans?or disccussed becoming a vegan and that the was abstaining from smoking weed in the 1990s?).
Then and apparently now as well Andre 3000 is just as sex obsessed as Drake and Kanye West, his ramblings are no less ribald, although he had moved away from the incessant uses of the usual slurs against women still far too ubiquitous in rap music. His typical views on women are more mature and thus infinitely more profound than Drake or West, which isn't too hard to do. Yet it would be foolish to mistake him as some sexually enlighten male feminist. Still he's less creepy than both of his younger arrested development offspring. Ever shallow and with the emotional range of a toddler, West seems only interested in women for what they can do for him while looking flawless, never what he can provide for them beyond the obvious financial largess, and his obsession with the future sexual appearance of his daughters goes beyond a common if unspoken paternal anxiety into a realm more uncomfortable. Like Kanye Drake is obsesses with the endless gold diggers in his orbit, never seeming to grasp a basic fact that to seek true love in a strip club or with an Instagram model might not be the finest setting for mutual affairs of the heart.
And unlike the both of them, Benjamin never expressed any interest or at least an obsession with the rampant idolatry of materialism—which so marrs Kanye's work—nor the settling of old grievances—Drake's other bete noir. 
Perhaps because of his age and of his retiring a little past Outkast's commercial and critical peak and the scarcity of any work from him since then(the occasional guest bars on someone's record every couple of years), Benjamin is far more likely to exude an aura suggestive of profundity and maturity. 
Many rappers drop their reflexive misogynistic venom when they address their mothers in song. Since many of them were raised by single mothers and/or grandmothers, this is understandable. It's also the ultimate extension of the "virgin/whore" paradigm of "toxic" masculinity since the beginning of time. The predictable example is of course Tupac Shakur's "Dear Mama," which became a boilerplate template for the genre the way Led Zeppelin's "Stairway to Heaven" blueprinted the power ballad in rock music.
This is the second time 3000 has directly offered a work responding to the death of his mother and its sobering effect upon his life.
"Life of the Party" begins as so many Kanye West songs do with his warbling beside the original soul sample which he flipped for the track. 
But he quickly gives way to 3000; who demonstrates why he's one of the greatest storytellers in rap music history. His flow is so musical yet never completely linear, it curves and swoops like the hedge maze from The Shining. It's the details which transfixes you as well as the vulnerability as he prays to Donde West being a conduit to reaching his mother in the afterlife (which he no longer truly believes in).
From the beginning line there is a tone of confounded desperation even before he utters, "Miss Donda, if you see my momma/tell her I'm lost" in an absolute heartbreaking detail, or the unexpected "confession" he insists upon revealing. 
As with his equally brilliant Outkast number, "A Day in the Life of Andre Benjamin," another one of his striking confessionals, he's great with imparting true suspense in the ears of the listeners. And his tone is so unusual in typical hip hop, braggadoicio is almost wholly absent. What's present is humor, yes, or in this case, despair, but also a certain aloofness to the chronicle.
West's raps bookend and are a mixed bag. The second swing is an immediate letdown after the bars from 3000. Almost anything would be.  It's the standard West stuff: anxiety about oversexualizing his daughters, his grievance list including more swipes at Drake. It isn't until West becomes frankly unhinged, veering from rapping to singing lines, upping the intensity, forcibly crooning nonverbal words that it begins to soar…
And deliver the listener into a troubling but mesmerizing coda, weaving in an audio recording of the recently deceased rapper DMX interacting with one of his little girls, presumably teaching her to swim or float over the original "Life of the Party" sample. "Daddy's here…I got you," he keeps saying, in his distinctive gruff voice, "I told you I'm never gonna let you go" over the little girl's cries.
It's easy to see this truly unexpected finale as both great art–a loving tribute to an admired peer, offered in a way he might appreciate–and something exploitative. Personally I would give Kanye a break and opt for the latter. The tribute isn't "corny" in the how-much-I-dug-DMX vein, but more a carefully thought out elegy using the language West is most comfortable with expressing emotions: his musical productions. It ties in with Andre 3000's earlier remorseful reminiscing about his own father("Miss Donda, if you see my father please ask him why/He never married, always smiled, but was he happy inside/Because I carried my mother's name, did he carry shame with him/I'm sure she did it out of spite…"), and with the sad, tragic reality that so many Black children grow up without their fathers.
No rapper of recent memory led a more troubled life than DMX. For those in the know to hear even a snippet of his voice is to be confronted by the saddest, deepest blues reaching your ears. However West acquired the audio equivalent of a home movie and of the ethics of using it, it wallops like an elegy not just for DMX but an universal humanity we all might grasp.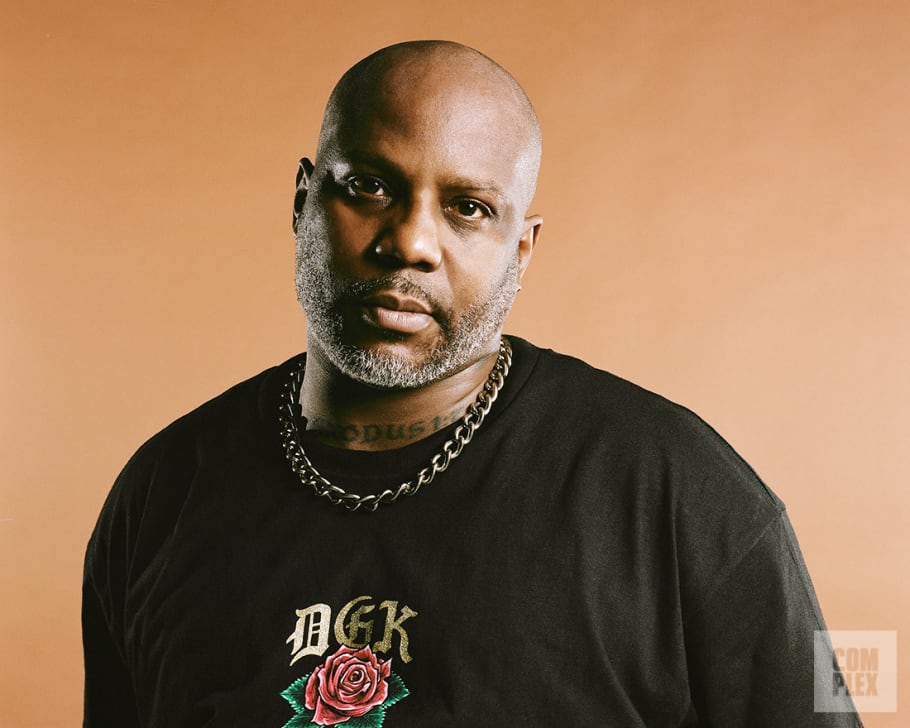 To paraphrase one of Kanye's album it's a truer beautiful melancholy than anything Drake or Kanye himself seems capable of.
May he rest in peace.