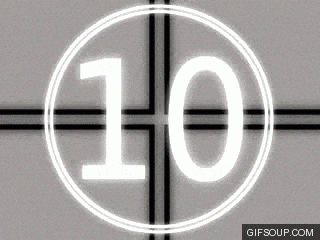 1.LISTENING TO FRANK ZAPPA'S "HALLOWEEN 1978" ON HALLOWEEN 2021 
Halloween isn't a  premitted activity where I live(thank God), so with no anticipation of ringing doorbells all evening long I could settle down in the living room, watch the final minutes of the afternoon NFL games, game 5 of the MLB World Series and listen to Frank Zappa's 1978 Halloween concert at the Palladium in New York City. Beloved by fans, well-regarded by others, it's said to be a perfect introduction for the neophyte for sticking one's ears into the Zappa stream. 
I've held on to the show as a bootleg mp3 file for a long time on one of my hard drives. I figured I might as well listen to it from start to finish on the most appropriate of days. 
My conclusion with it existed before I had even heard a note of the recordings. I'm into Zappa as a guitarist, as a jazz rock fusion composer, as an entrepreneur but man, oh man, I can't take much of his comic "songs." I'm not offended by his (retro) sensibilities, which would inspire the "woke" crowd to attempt to cancel him if he were operating today. Individual lines can be funny, but it's just so unrelentingly sophomoric and sarcastic that it turns me off again and again. 
The first Zappa album I ever heard of was called Shut Up and Play Your Guitar—which is always how I feel. I can listen without grimacing to Zappa's instrumentals, but those songs of his. One is a distinctive, angular virtuoso, the other the vomiting of a perpetual cynical bastard.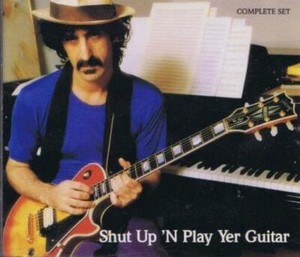 2.RIP MORT SAHL(1927-2021), POLITICAL STAND-UP COMEDIAN
Honestly I had assumed he had been dead for decades. Unlike another firebrand comic George Carlin, Sahl always existed to me as sepia clips. And as with Lenny Bruce he was a figure I could respect more than take any enjoyment from. Both men seem trapped in the ember of the past, fairly or not, while Carlin seems timeless and prescient. 
3.RIP COLIN POWELL(1937-2021), SOLDIER AND STATESMAN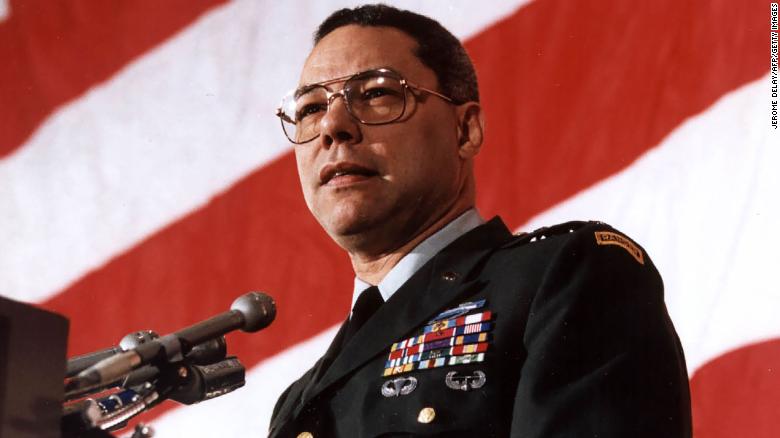 The Shakespearean tragedy of Colin Powell is of being betrayed by members of his own party(Dick Cheney, Donald Rumsfeld, President George Walker Bush, Donald Trump); all those paper hawks who had mostly never been soldiers, who had done everything in their power to become soldiers, because he remained a soldier until almost the bitter end. Some of us grieved when he left the Republican Party because his absence would be sorely missed, his absence meant a door closing on moderation, even temper, rationality and bipartisanship, a Republican Party free of rancor and the need to divide and conquer. The tragedy of Colin Powell is that the lived long enough to see Barack Obama elected to the presidency twice, the highest office in the land that he would have surely won  if he had committed to the course in 1996 or 2000. And it is the American tragedy that Powell feared the worst when he should have anticipated the best of results, not a racially-motivated assassination but a chance to truly uplift the nation in a manner more Ronald Reagan than Obama. How differently the Republican Party let alone the nation might look in 2021 if Powell had governed for 8 years. He rests in peace and we are left in the valley beneath an erupting volcano.
4.RIP ROSE LEE MAPHIS, COUNTRY MUSIC STAR, MOTHER OF THE WEST COAST COUNTRY SCENE
She and her husband Joe—one of the great guitarists in the genre's history—were once billed as "Mr. and Mrs. Country Music." Decades before The Carter Family rose to country music prominence more from their domination of a new medium—radio and recording—than relentless touring. The Maphises would become among the first country performers to recognize the value of a new medium—television—and use it to catapult their career. Anyone would have been overshadowed by those hands of Joe Maphis, but I hope she wasn't forgotten by historians and true country fans.
5.RIP SONNY OSBORNE, BLUEGRASS LEGEND
The Osborne Brothers were Sonny(banjo and baritone vocals) and Bobby("high" tenor and mandolin) and they evolved the form in ways which rankled the purists yet expanded its popularity. I have no idea where Thousandsticks/Hayden Kentucky is, and I'm a Kentuckian with neo-Appalachian roots, but it just sounds like the perfect spot for an origin story. Until I read Sonny's obit I wrongly assumed the Osborne Brothers hailed from our Southernly neighboring state because of the enduring popularity of their hit, "Rocky Top"(Tennessee), the official fight song for the University of Tennessee college football team. It's such a great, exuberant performance that you can be forgiven for the error. 
6.RIP VAL BISOGLIO(1926-2021), CHARACTER ACTOR
He was ubiquitous on American television during the Seventies–even if you probably didn't even know his name. Though a "character" actor his face was beyond familiar. Another generation will remember him more readily in the recurring character Murf Lupo on The Sorpanos. A face you remembered.
7.THE NORTHERN LIGHTS
I can read a thousand entries on the phenomenon and I will still never truly understand the cause. (it's as comprehensible to me as mathematics, of which I am numerically dyslexic).  Not that it matters. It's one of the true wonders of this planet. I wish I lived in proximity to a primary viewing, and I wished I had thought about a tourist's trip before this moment in space and time decades ago. Streaming and video options are superior choices to none. And anytime I contemplate the aurora borealis this song immediately comes to mind:
8.THE HOUSE OF GUCCI MOVIE TRAILER
Operatic in ways not intended.
9.RIP PAT MARTINO, JAZZ GUITARIST(1944-NOVEMBER 1, 2021).
Noted as of today's press releases. May he rest in peace.
10."STAR WARS: THE BOOK OF BOBA FETT" TRAILER
December 29, 2021 can't come fast enough.