MAYFIELD.
Unfortunately, Mayfield is now a household name, a small Kentucky town making headlines that no one wishes to be a part of. The devasting multistate tornadoes of 12/10-11/21 struck more than one place but Mayfield Kentucky has come to symbolize it and dominate news coverage. Though not the only tragedy of that longest night, Mayfield was practically wiped off the map, the posthumous scenes too horrific to truly comprehend. 
Tragedies happen all the time, everywhere, nationally as well as internationally, of course. Our defensive mechanism for mental survival silently and ruthlessly estranges us from all tragedies so that we respond selectively to them. Unless we are directly affected by a tragedy which ticks off our tribal associations, our reptilian brains register a perfunctory sympathy as opposed to true empathy and despair. We may respond, and respond sincerely, but our feelings are often superficial, lacking true profundity. 
But when one perceives a tragedy as more "personal," more "relatable" for varying reasons then notice how we are far more moved by the occurrence. Sad yet true. Politically incorrect but true, true, true.
I'm not from Bangladesh or Iran; I'm from the Bluegrass State. I don't have roots in Alabama nor Illinois nor Arkansas. I don't have relatives in Mayfield nor Southwestern Kentucky. I can't remember ever visiting Mayfield although I may have passed it on a trip to Paducah and Bowling Green, which too were ravaged by tornadoes. 
But I'm a Kentuckian from a small town, then not unlike Mayfield surely was(now it's practically a grubby, troublesome suburb of Lexington, Kentucky). Watching the footage from as far away as Kansas City, Missouri has plunged me into despair and depression. I had a childhood encounter with a tornado which by contrast was relatively minor, although it sure didn't seem so at the time. There are no minor encounters with tornadoes. 
Pray for the people affected by this quad-state tornado and support them via the Red Cross and other charitable organizations.
RIP BOB DOLE, STATESMAN(1923-2021)
He may have endorsed Donald Trump for president but Robert Dole's conservative Republicanism seems more than an epoch away. Once upon a time in a galaxy far away even conservative Republicans sought bipartisan consensus on a majority of bills and policies. Once upon a time, despite great ideological differences, both the Democratic and Republican parties were less mutually poisonous and could even be courteous. As with Senator John McCain, one may or may not have agreed with Senator Dole on any of their positions yet recognized that they were sincerely patriotic Americans who believed in democratic plurality. Their profiles were noble. They truly believed in public service. As with the recent death of Colin Powell we may never see their likes again.
RIP VICENTE "EL REY" FERNANDEZ, RANCHERA SINGER (1940-2021)
Vincente "El Rey" Fernandez: ¡Viva la tradición!
RIP EDDIE MEKKA, ACTOR, DANCER AND SINGER(1952-2021)
I can't pretend I didn't know Eddie Mekka for anything other than his role as aspiring entertainer Carmine Ragusa in the great comedy series Laverne & Shirley (1976-1983), but it was sure memorable. I probably haven't seen a complete episode of L&S in decades, but the moment I saw the obituary and a photo of him in character warm memories returned. It wasn't surprising to read he had a career in regional theater which may have been his true love. May he be tap dancing in Heaven today.
RIP LINA WERTMULLER, DIRECTOR (1928-2021)
One can debate the quality of her films, their merits and durability, but how many women then and now dared to thread in the waters she did? Hyper-florid Italianate comedy-dramas about the battle-of-the-sexes set against a backdrop of radical European leftist politics? Wertmuller was an original, an auteur. 
RIP MICHAEL NESMITH, MUSICIAN(1942-2021)
Only recently while stumbling upon a few episodes on cable did I remember that I once had a childhood interest in The Monkees. I'm old but I ain't  that old enough to have seen the show during its original run (wasn't born yet). As with other 1960s shows with which I once had a strong fixation upon (Speed Racer, The Beverly Hillbillies, Gomer Pyle USMC etc) I saw them years later on cable TV during their syndicated runs.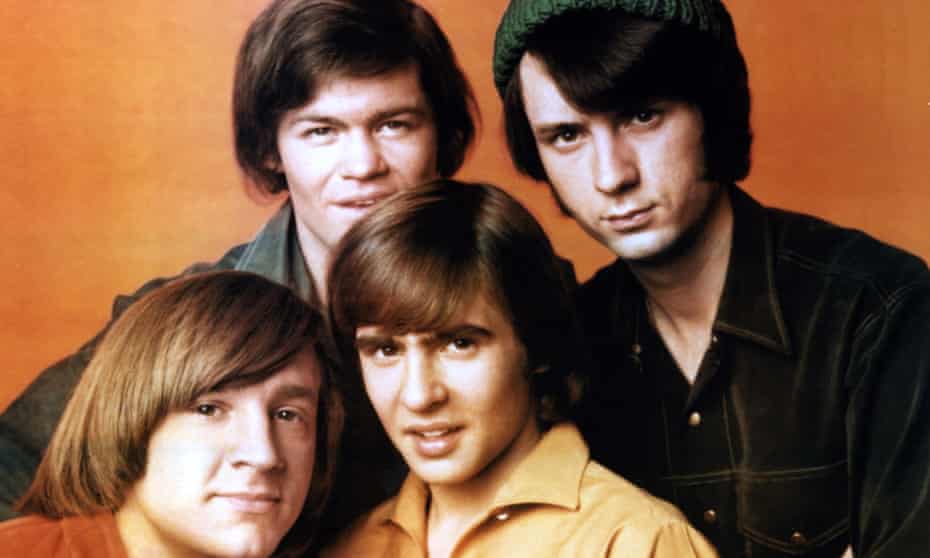 I probably had no idea the short-lived show, with a cult following which eclipsed it by at least a decade or more, was inspired by The Beatles, that one could view it as a deeply cynical and greedy attempt to cash in on Beatlesmania. To me it was just a song-and-dance comedy about pop musicians, not unlike another favorite, The Patridge Family. 
Michael Nesmith's career proved he was more than just a "Monkee," even if the television role would greatly eclipse everything he would do in the aftermath. Hope he could find some peace about a legacy which could be both a gift and a curse.
Here's my favorite clip from the show. The song was written by Harry Nilsson.:
RIP ROBBIE SHAKESPEARE, BASSIST/MUSICIAN/PRODUCER (1953-2021)
Unquestionably one of the most important and influential bassists since the late Seventies. Whether part of the unassailable tag team duo of Sly and Robbie with drummer and fellow Jamaican Sly Dunbar or working independently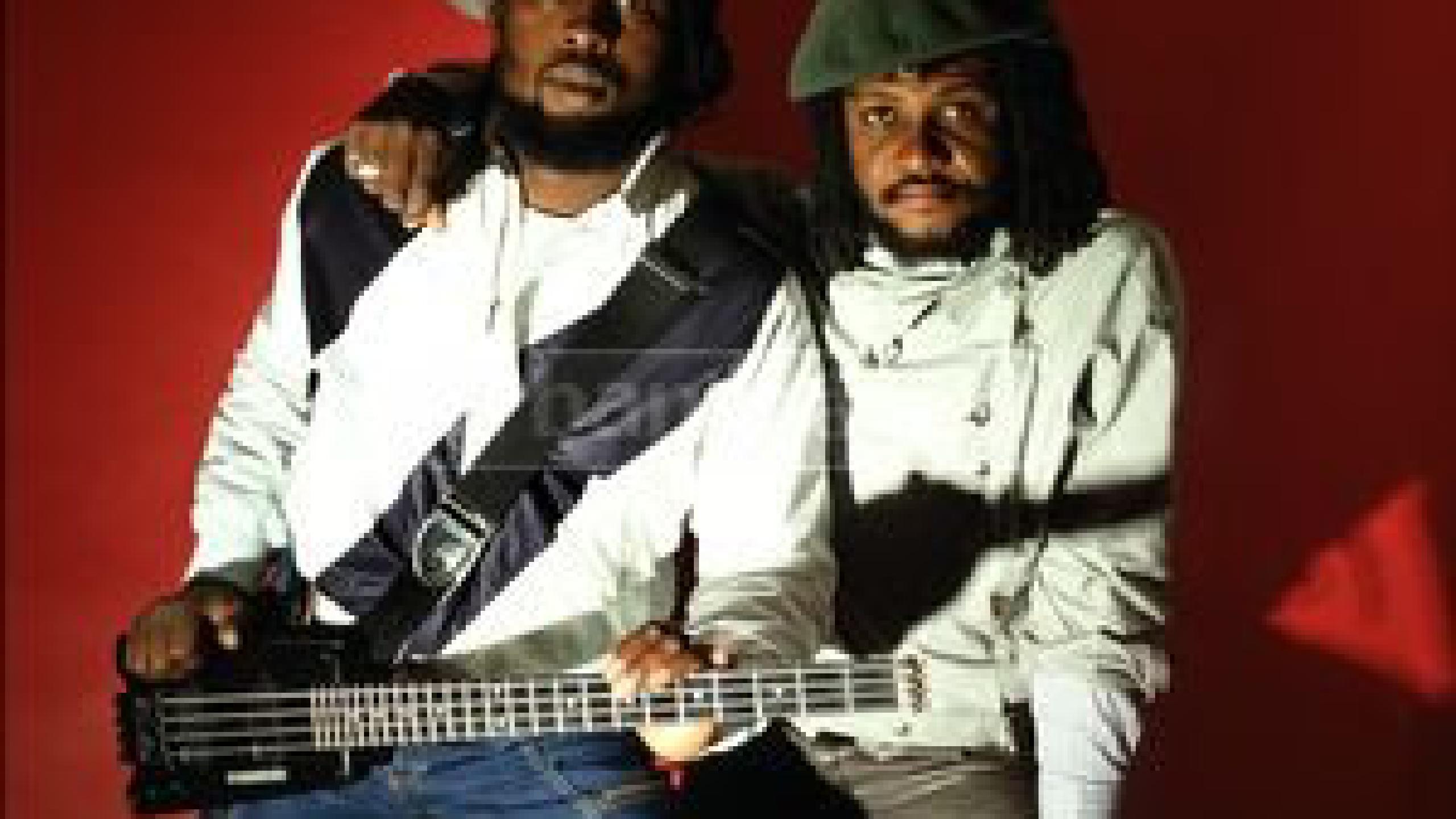 Shakespeare has been more than a sideman. He's been one of the more dominant musicians over the last 40 years. Not only did they dominate Jamaican music they became so sought out in pop music their resumes would then include everyone from Bob Dylan to Yoko Ono. They owned the Eighties not that they stopped there. To music geeks like myself they were a household name. Riddim! Wicked! Rest in peace.
RIP GREG TATE, MUSIC AND CULTURAL CRITC, MUSICIAN(1957-2021)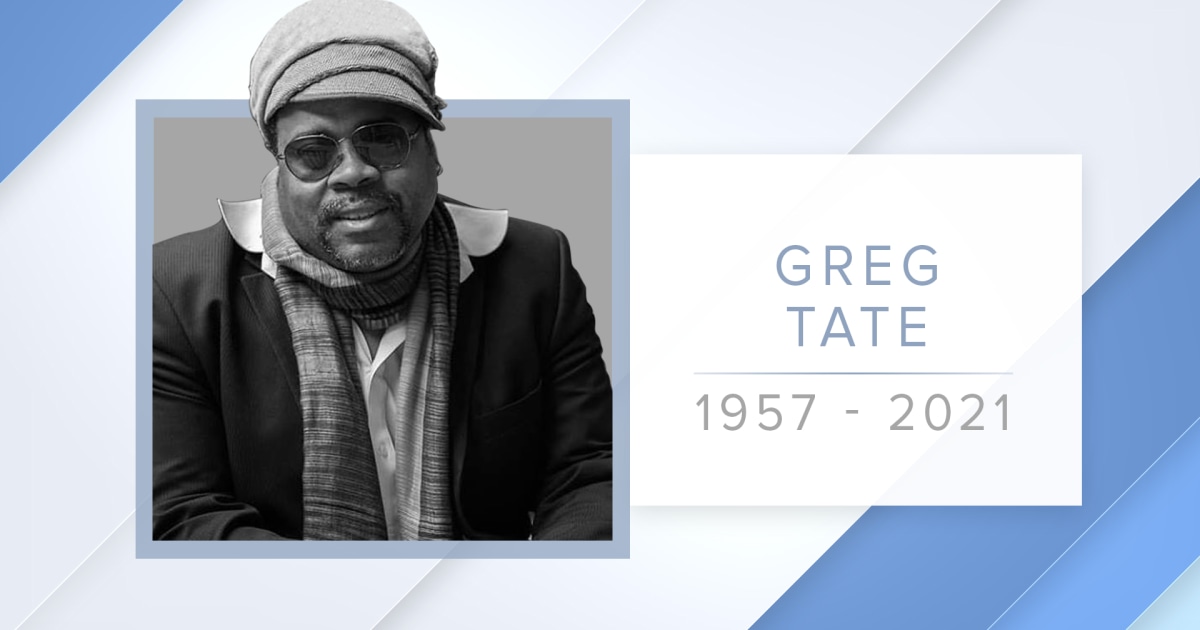 I wasn't the greatest fan of Greg Tate as either a writer or thinker, particularly finding his book on Jimi Hendrix  infuriating from cover to cover. Tate was so race-obsessed it was beyond comical. I wouldn't label him as a "race hustler" but he was certainly a "race man." Good Lord.  Yet I'm not myopic enough to dismiss his influence on generations of critics who came after him, identified with him and regarded him as a seminal influence.
RIP MY BELIEF IN THE BALLON D'OR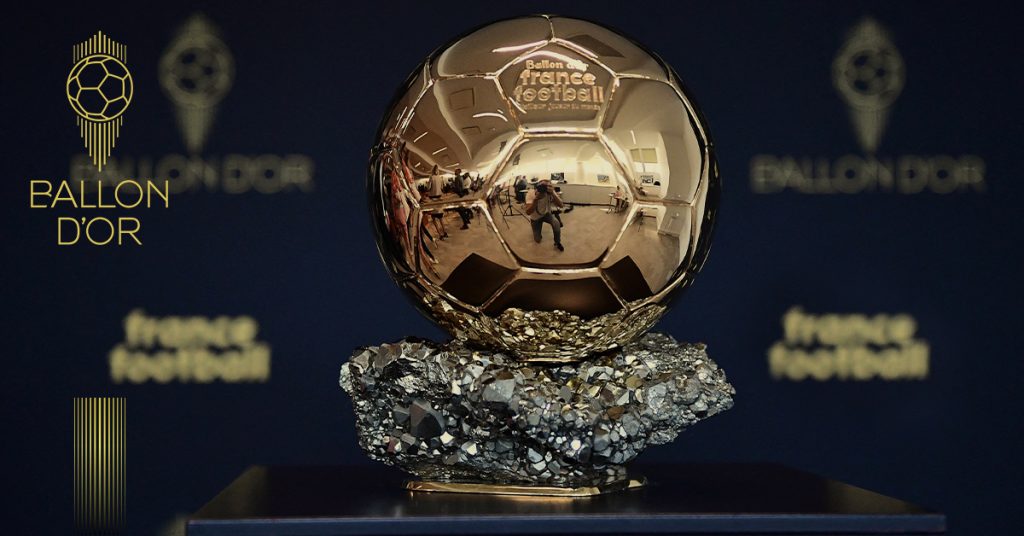 Anyone other than Robert Lewandowski or Mo Salah winning the Ballon D'Or in 2021 is unacceptable. The fix was in for Lionel Messi, who won a record seventh Player of the Year..
RIP JAMES BOND, SECRET AGENT (1953-2021?)
Killed not by Spectre but "wokeness."
To Be Continued…