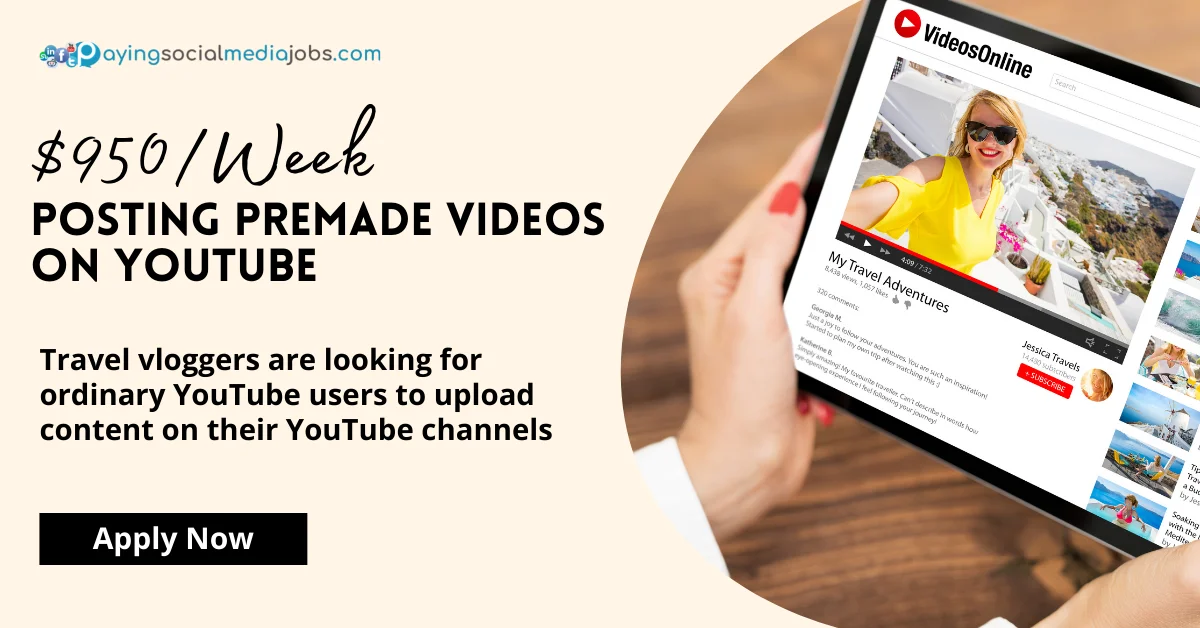 >>>TO APPLY CLICK ON THIS LINK
1.REAL MADRID AND THE GREAT ESCAPE
Second leg of the UEFA Champions League semifinal, stoppage time, the greatest team in European club history is down not only by score but by aggregate to the best team in recent years. For 90 minutes it seemed inevitable that Manchester City–powerhouse of England's Premier League–would be booking their flight to Paris to face heated rival Liverpool in the Champions League final at the end of this month. Manchester City's recent dominance includes everything but a Champions League title, yet they were deservedly the favorite, such has been their excellence. Manchester City had outclassed Los Blancos–who had just won Spain's LaLiga title for the 37th time in the prior week–like the well-oiled machine they are.
Yet the Bernabeau is a place of magic, not that it stopped a horde of disappointed Real Madrid fans from making an early exit. Fans are the same all over the world. Some fans never remember that you leave early at your own peril. You never know when something magical will happen.
They didn't stick around for Real Madrid's unlikely, amazing resurrection. Forward Rodrygo scored twice inside of the last two minutes to force overtime. Insane goals.
Some of us had forgotten that earlier Madrid had a comeback to doom Paris Saint-Germain from seemingly their annual pursuit of a Champions League title, a club as thwarted as ManCity.
This turn of event propelled Madrid with new life while it seemed to stagger ManCity, who were like a boxer who never recovered from a knockdown. 
Star forward Karim Benzema, a #9 and one of the current great European scorers, had been around the ball but had fallen short during regulation. As with Liverpool's Mo Salah and Bayern Munich's Robert Lowandowski, the scoring machine is too skilled to be denied for too long. When they're dry the ball eventually finds their "golden boots." 
We would not have to wait long. Benzema struck with a penalty kick in the first period of overtime, sealing the match and aggregate, advancing RM to the finals in the most storybook of manners.
I hate ManCity, love Real Madrid,  so this was beyond glorious. But I can't be too exuberant because my favorite team from the Premier League, which I watch religiously, is…Liverpool. There has to be a winner and a loser. Still, we're all winners when Manchester City fails–via Real Madrid!
2.ROGER ENO, NPR TINY DESK (HOME) CONCERT
I never dived into Roger Eno's solo music career when it did not intertwine with famous older brother Brian, because (1) Apollo, their most noted collaboration, in conjunction with Daniel Lanois, is not one of my favorite titles in the Brian Eno discography and (2) with idiotic bias I dismissed Roger's emergence as due to sheer nepotism. 
Eno's recent home performance for the long-running npr music webisode series "Tiny Desk Concert" is a correction, at least of one idiot's assumptions. 
Backed by a string quartet and then his own two adult daughters, performing his own compositions, Roger Eno emerges as a formidable voice all his own. Yes, there are echoes of Satie for his piano-centric music, but it's so startling to hear such an influence in modern times when the likes of Megan Thee Stallion and Cardi B. are treated as if they were the equivalent of Leontyne Price that the Englishman seems like a radical. Watching and listening was like a sorbet or a tonic, a correction of the debauchery of modern music.
3.TOP GUN: MAVERICK MOVIE TRAILER
I confess I have never seen Top Gun, just like I have never seen Jaws and I only got around to seeing Close Encounters of the Third Kind a few years ago. My track record with blockbusters is iffy, iffy, iffy. 
Even before I went to the University of Louisville and met one of my friends whose older brother went to school with Tom Cruise in Louisville (Syracuse born but an existence like an Army brat except his father, from Louisville,  was some sort of vagabond character. Apparently Tom Terrific wasn't much like at St. Xavier's but that's a story for another day) I was mostly immune to his charms. During his meteoric rise I saw some of his films, I missed some of them. Thought a lot of him in Taps (a movie I loved as an adolescence but haven't seen in a minimum of two decades), got him in Risky Business but (unintentionally) avoided him ever after, aside from Magnolia and Eyes Wide Shut.
Kelly McGinnis at her photogenic peak couldn't get me in the movie theaters to see Top Gun and Jennifer Connelly, who I have been writing unsent mash notes to since she appeared in Once Upon A Time in America, can't get me to see Maverick.
I do have to admit the aerials look kinda cool, Tom Cruise looks kinda old and the trailer reminds me that I have never truly gotten Val Kilmer (though I do confess a weakness for his Jim Morrison in Oliver Stone's The Doors).
If the original was made to symbolize Ronald Reagan's America then visually is Maverick suggesting Joe Biden's "woke" armed forces? Boy, does the trailer suggest it. Progess, make of it what you will.
4.THE RE-EMERGENCE OF JENNIFER GREY
Speaking of beauties…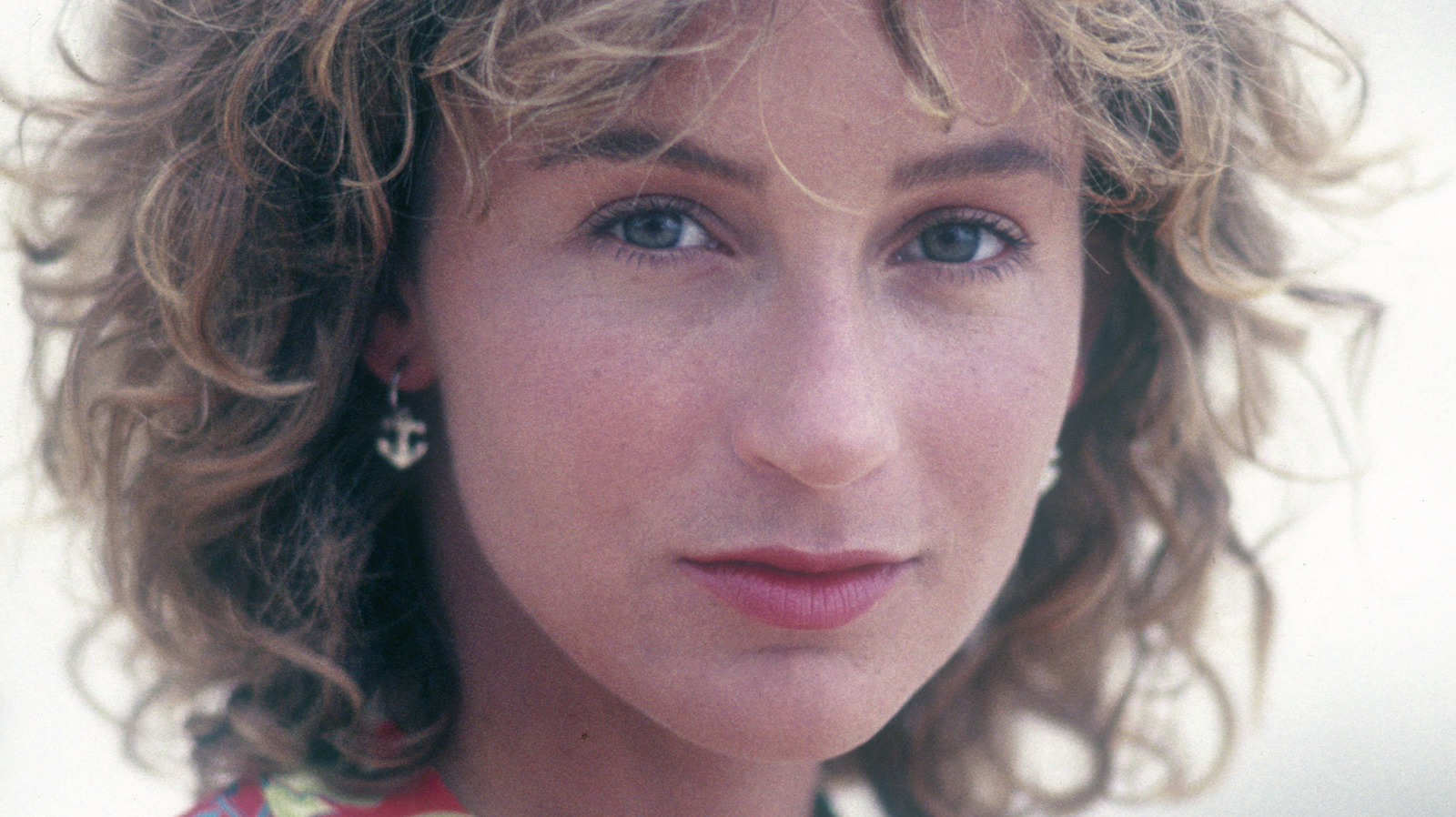 Among my college friends I was not alone in thinking we had just witnessed one of the sexiest film debuts we had ever seen. 
The University of Lousivlle had a multipurpose brick building called The Red Barn, although it looked more like an one-steeple church.  Once a month it had a "Midnight Special" during which they screened movies. These were not first-run movies, usually a year, even two or three had passed since they had been released. For those of us who lived on campus this hardly mattered. The Midnight Special broke up the doldrums of living on campus. I went nearly every month but I don't remember everything I saw, other than Cher's Suspect and the transcendent masterpiece Stop Making Sense, the Talking Heads concert filmed by Jonathan Demme. I consider it tied with Martin Scosese's The Last Waltz as the greatest concert film of all time.
The third memory was of Dirty Dancing. Three or four of us, including my roommate, left the Red Barn around 1: 40 am, just aroused by the celluloid perfection of Jennifer Grey. We couldn't stop talking about her. I think we all went to White Castle immediately after and as we boothed up we still couldn't stop talking about "Baby." Not one of us wanted to put Baby in a corner. Not one of us cared what her nose looked like. There was someplace else we all wanted to place her/Jennifer Grey.
The movie became a sleeper hit and a cultural phenomenon. Patrick Swayze and Grey both became stars as well as sex symbols of the Eighties.
She didn't know she inflamed men (and some women) the way God had made her?!? She may or may not have had anything to do with the character, other than being Jewish, but visually she was Baby, and she had no problem conveying the character's virginal glow and mesmerizing blend of—to paraphrase Britney Spears—"not a girl, not yet a woman." She didn't know she had become many a young man's fantasy?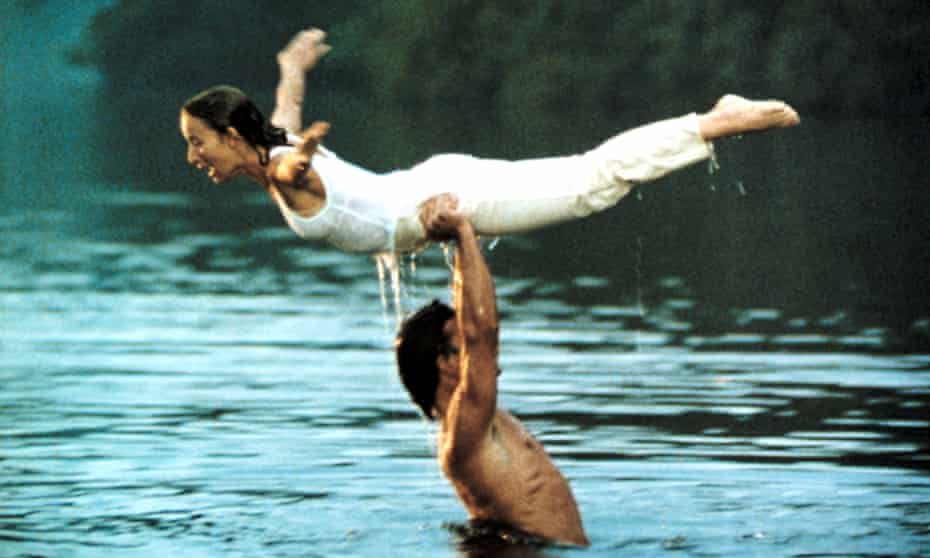 Was it some type of Jewish self-hatred which convinced her to have the infamous nose job? Her career tanked afterwards which was something  not anticipated.
The new memoir has some 'splaining to do.     
5.RIP NAOMI JUDD, COUNTRY SINGER AND TELEVISION PERSONALITY
In the Eighties across popular music there was hardly a more rags-to-riches story than that of the mother-daughter close harmony country duo of The Judds. Naomi Judd, fine-boned, svelte, skin like porcelain and more glamorous than her weight-challenged daughter Wynonna; who was the greater singer, with a soulful ache and sass more comparable to Dusty Springfield or even Janis Joplin than typical country warblers.
The media couldn't get enough of the backstory of how my fellow Kentuckian Naomi; a single mother with two daughters (the other Ashley, who became a famous actress) came down from the mountains, overcame her hardscrabble background, forming a duo with her oldest daughter, to become a star.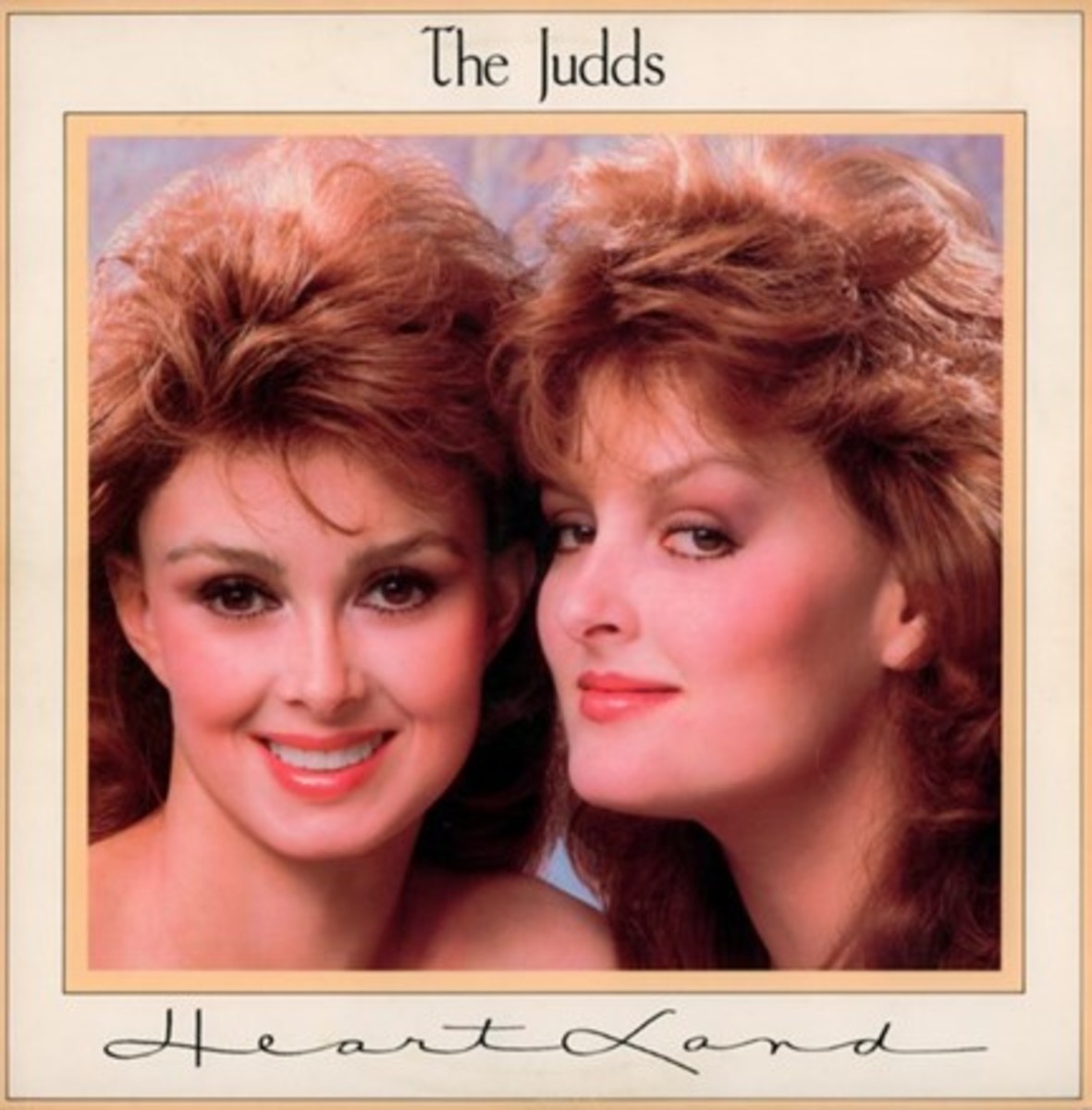 Never mind that Naomi's autobiography was the most unreliable narrative in country music since Tammy Wynette's convoluted tales. The arc of the Judds was pure Hollywood melodrama, with echoes of Mommy Dearest and Postcards from the Edge. Alleged mother-daughter dynamics played out in private as well as public. Spats. Tears. Going to the top. Naomi being waylaid by a hepatitis diagnosis. A celebrated farewell tour.
Naomi's musical retirement launched her into television and a writing career which encompassed both memoirs and cookbooks. Her frequent TV appearances exposed a surprisingly polorizing presence. She was opinionated and some people didn't care for her opinions. No one thought Judd was controversial when she had been a songbird. You could find her harder and less charming on television. She was certainly more complex. 
Still she was the matriarch of the most unlikely celebrity family in memory. She was gorgeous, a songbird and she did Kentucky proud. What more can you say? Rest in peace.
6.OBI-WAN KENOBI (2022) FINAL TRAILER
The second trailer still looks fantastic–and problematic. No one but unhappy ethnic counting libs had been hectoring for the casting of the main villain, some Empire bounty hunter. I expect any moment now for the revelation that she's some non-binary Black queer android intent on destroying white cisgendered males wherever they are in the galaxies.
7.CHARLI XCX, 666
They ain't hiding it anymore.
Again and again it's amazing that all of these MK-Ultra pop vixens make videos which explicitly traffic in Satanic imagery and symbolism despite the obvious fact that what they are lipsynching to are–to quote Paul McCartney–silly love songs.
If God doesn't exist why do their handlers hire people to make explicitly blasphemous videos? What the hell do inverted crosses have to do with love songs? Why are all their videos interchangeable? 
8.MEGAN FOX AND MACHINE GUN KELLY, VAMPIRES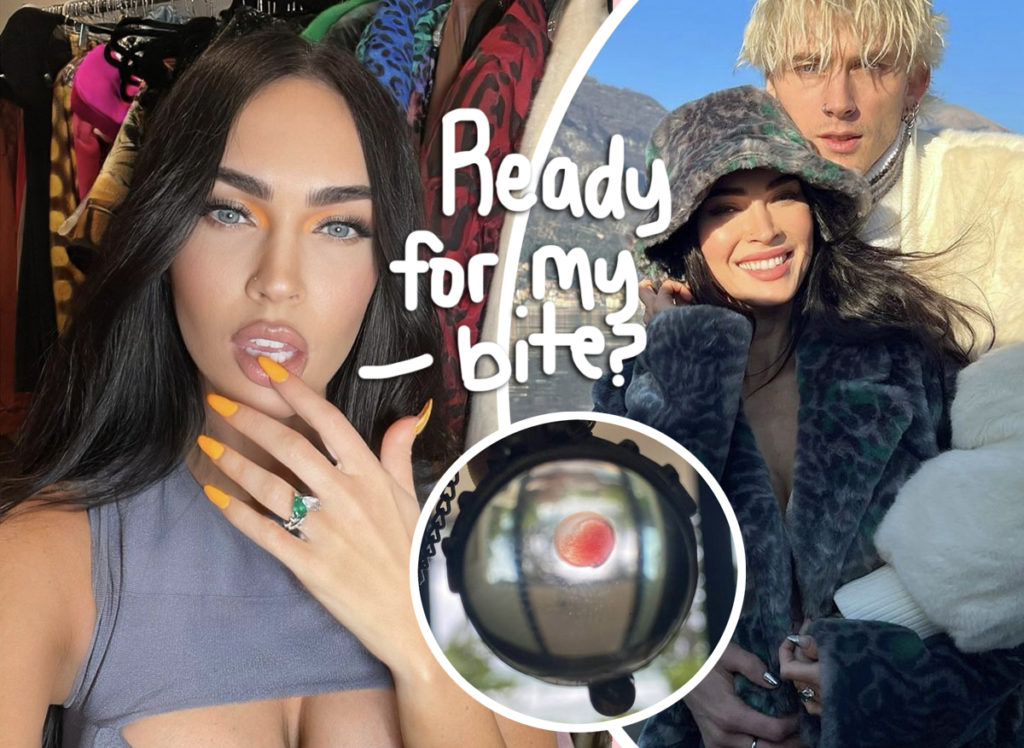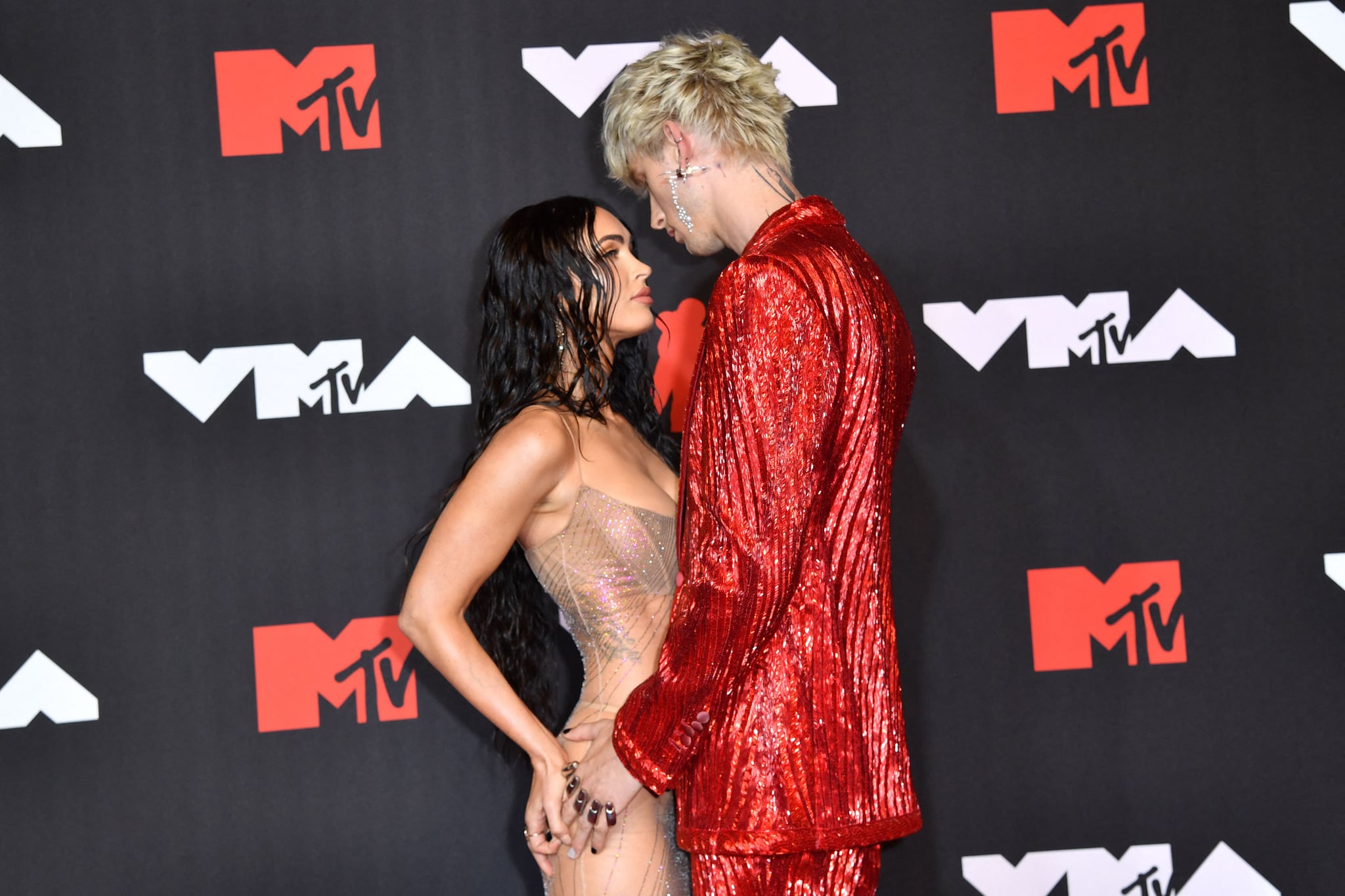 The Dark Order is desperately trying to make both vampirism and cannibalism cool to those who eyes are wide shut. Talk about "groomers," the powers-that-be are molding the youth and non-believers for every aspect of the Anti-Christ agenda to come. And who makes the black goo go down better than beautiful and "hip" celebrities? Laugh or heed but you have been warned. Stay woke.
9.KIM KARDASHIAN IS NO MARILYN MONROE
Whoever thought of the idea, whoever facilitated the idea should be fired and banned for life from fashionista circles. I hardly hate Kim Kardashian–I think she's one of the most beautiful and sexiest woman I have ever seen—but it's an absolute blasphemy for her to wear Monroe's famous "Mr. President" sequined gown. And the fact that she had the gumption to wear it is as damning to her character than any old sex tape or questionable marriages.
10.HOUSE OF THE DRAGON SECOND TRAILER
I am likely in the minority (what else is new) but I was never obsessed with the lore of the Targaryen clan as Game of Thrones unspooled over eight seasons. By the time Daenerys made it to Westeros I was over her and her storyline. As some GOT critics have pointed out, say what you will about Queen Cersei, she was at least honest about who she essentially was. No matter how impressive her story arc, no matter her noble intentions, no matter her breathtaking beauty, the Mother of Dragons's third act exposed her as the tyrant she was all along.
My favorite Targaryn was Grand Maester Aemon. (Sorry Jon Snow aka Aegon Targaryen!)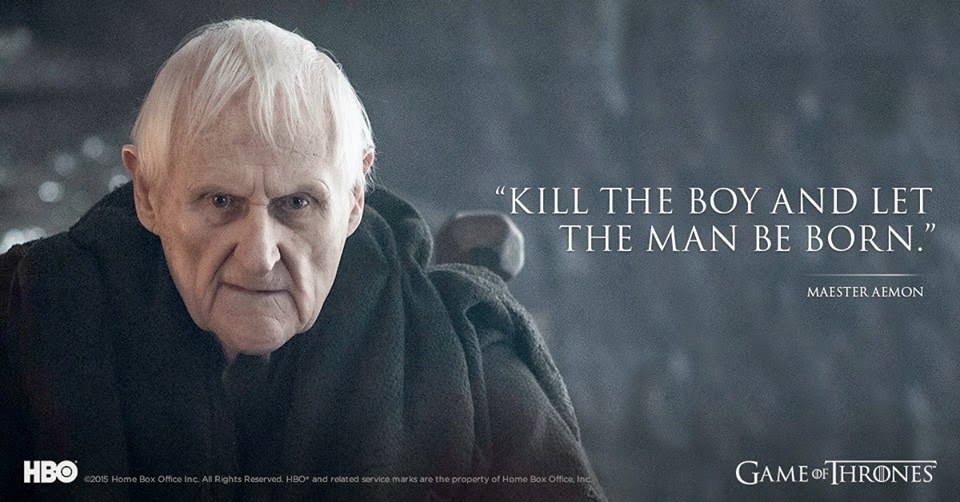 So why am I so enthralled by all those Targarnys which will populate the much-anticipated prequel to Game of Thrones, The House of the Dragon? Since it's about the civil war between the Targaryens a century plus before Game of Thrones begins, there will be a legion of 'em.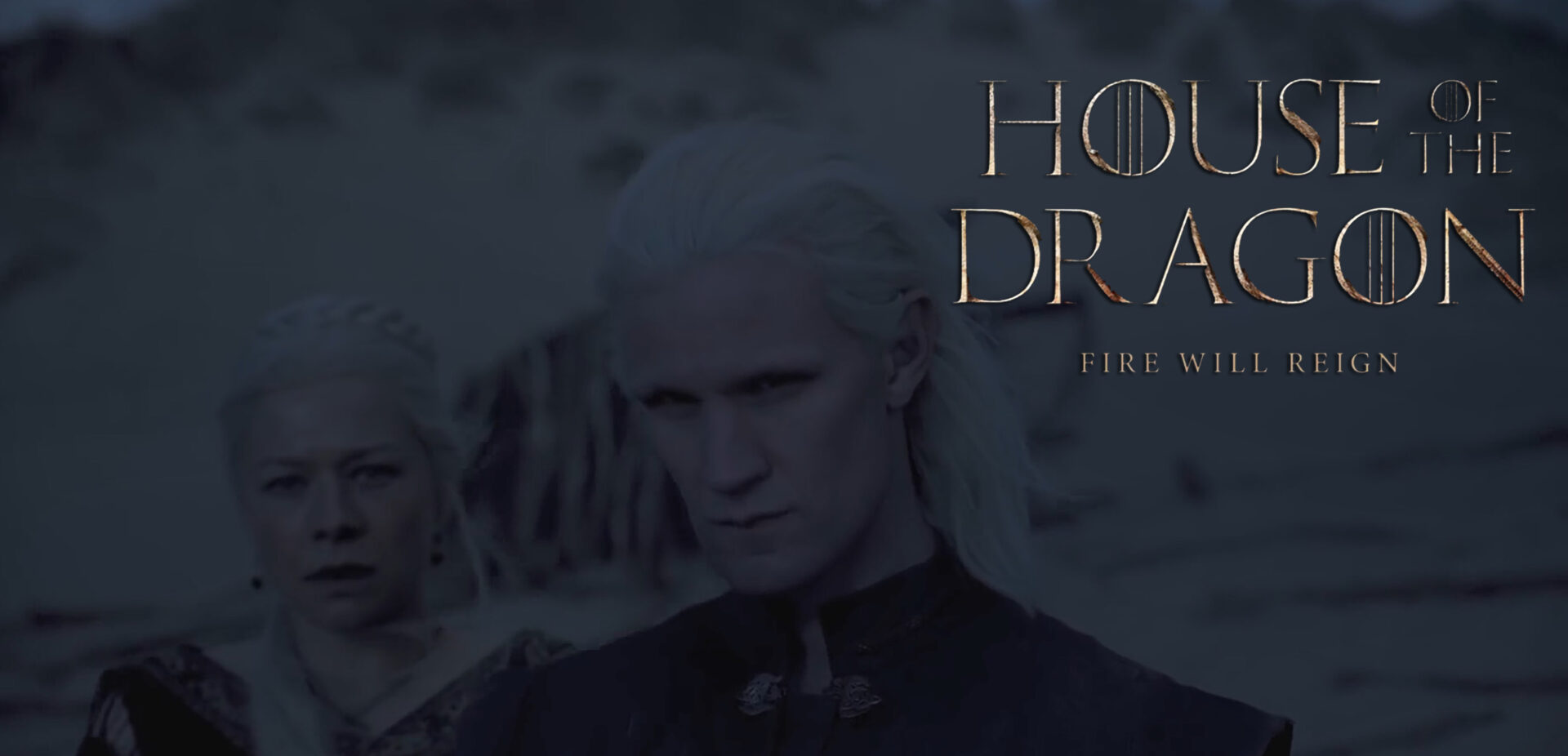 Because the full trailer is glorious and mysterious, a sustained teaser perfectly executed to stimulate us pre-existing fans. Since so many fans were bitterly disappointed by the final season of GOT, Dragon arrives years later as a tonic, as a second attempt, a reboot, a redemption.
Even for those of us familiar with Westeros, it looks odder and more enigmatic. The way of the dragon, I guess.
August 21, 2022 seems the longest time.