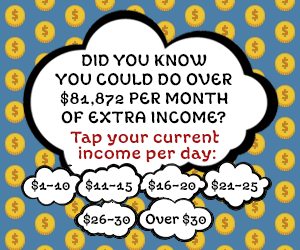 1.FIRST TAKE: THE BLACK KEYS, DROPOUT BOOGIE(2022)
Forget all the mechaninations about what "type" of Black Keys album this is, about who's involved and who isn't and yada yada yada. The 11th studio album from the Black Keys is just a straight-up rock album. If you like the Black Keys you'll like the album. If you don't you won't. Period.
I've always liked the concept of The Black Keys more than the duo themselves, and it's been more than a couple of albums since I've tuned in. But Dropout Boogie is the type of album you can drop into without needing to know any backhistory of the group. Escapist rock 'n' roll. "Dad rock." Whatever. Fuck that. Your dad will always be 100% cooler than any hipster you revere.

2.LIVERPOOL FC PROBABLY CAN'T WIN THE QUADRUPLE BUT THE TREBLE IS STILL A POSSIBLITY
Likely Liverpool will finish second to Manchester City in the English Premier League rankings as the season is coming to an end this week. Just a couple of points once again. It's unlikely MC will stumble so a runner-up finish is virtually guaranteed.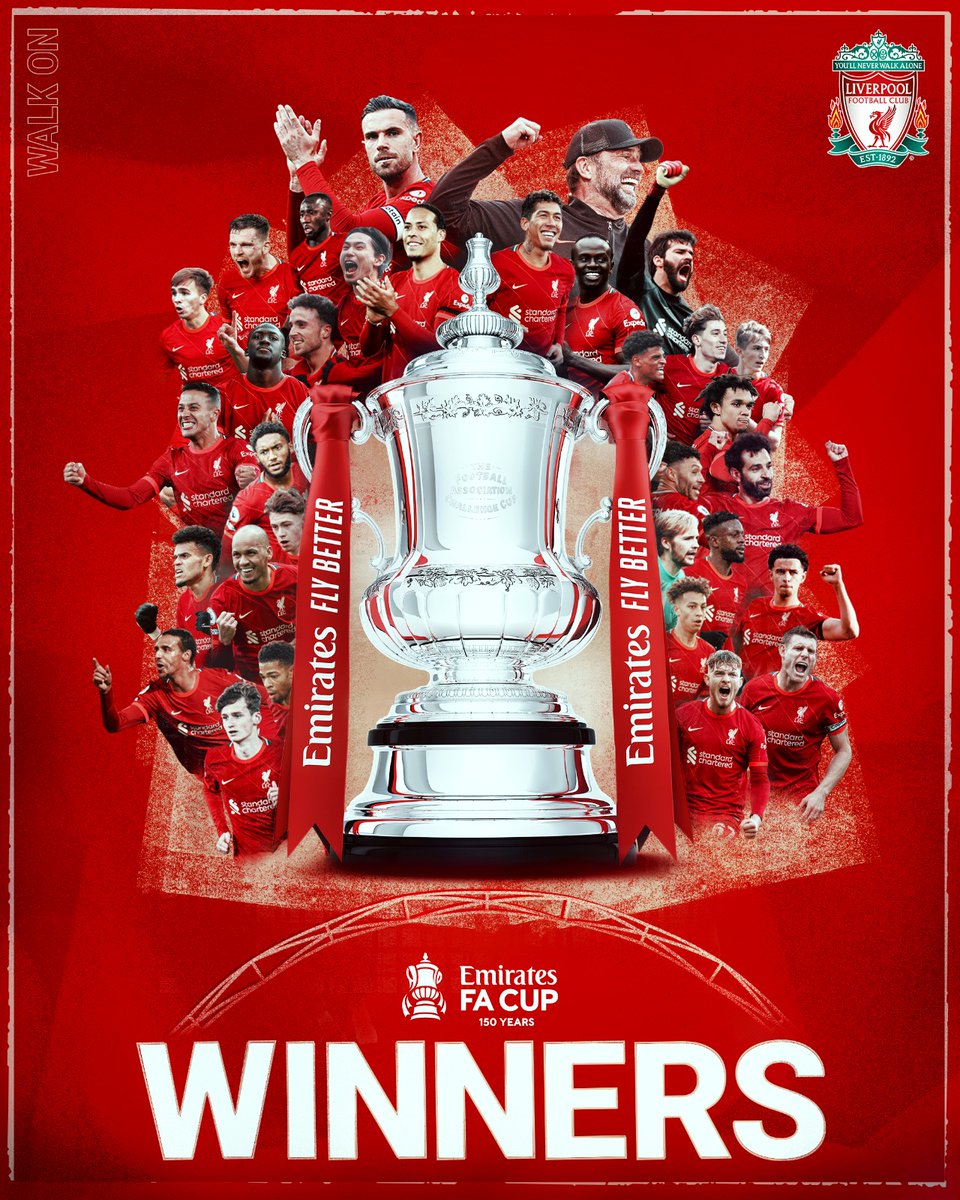 Still the Reds are having a historic season. Recently they defeated Chelsea to ad the FA Cup to this year's trophy case along with the League Cup. And in a few weeks they face Real Madrid for the Champions League title. Remember that Los Blancos defeated Manchester City in the semifinals in a most dramatic fashion. Sure the victory from the greatest team in European history deprives us of another English Premier matchup between the rivals this year, but I really hate ManCity and exult whenever they lose, the few times they ever lose.
3.THE FUTILITY OF THE CINCINNATI REDS
Once upon a time they were The Big Red Machine now they are the Little Red Laughingstock. Only my beloved Reds can start like this and lose like that. Johnny Bench avert your eyes.
4.EDDIE COCHRAN, "C'MON EVERYBODY"
Any excuse to hear some glorious Cochran, even if I have to try not to retch because of a commercial advertising S'mores is a joy. (I hate S'mores.) Thanks to the advertising agency for sparing some of us of even more rap/hip hop, which has unfortunately become the dominant blather to 99% of today's commercials.
5.THE SMILE, "WAVING A WHITE FLAG"
Don't believe the hype. All Radiohead spinoffs sound like Radiohead even Jonny Greenwood's symphonic works and movie scores.
The Smile yanks the two most important members from Radiohead, frontman Thom Yorke and Greenwood, their longtime producer Nigel Godrich and add drummer Tom Skinner (I have no clue about his band Sons of Kimet).
A vintage synth arpeggiates, its moodiness matched by either strings or a Crumar-type analog synth before Yorke's gorgeous mewl deepens the claustrophobia. The dulcet plinkings of an acoustic guitar create an almost Neaopolitan air worth revisiting over and over again.
6.WILCO, "FALLING APART (RIGHT NOW) & "TIRED OF TAKING IT OUT ON YOU"
"IT COULD BE WORSE" proclaims a sign in Wilco's Loft recording studio/practice spot/clubhouse. The two videos, shot in black and white and with glorious footage of their recording gear and instrument collection is worth putting up with the music from their next album, Cruel Country.
"Falling Apart" is an unexpected but not so rewarding trek back through 1960s Countrypolitan country rock. I love a 6-string bass solo with the best of 'em, but the tune has an annoying paint-by-numbers feel.
"Tired" is a much better song, in the mode of one of Jeff Tweedy's bitter love songs, although one or two spins doesn't yield anything transcendent (so far).
7.RIP FRED WARD, ACTOR (1942-2022)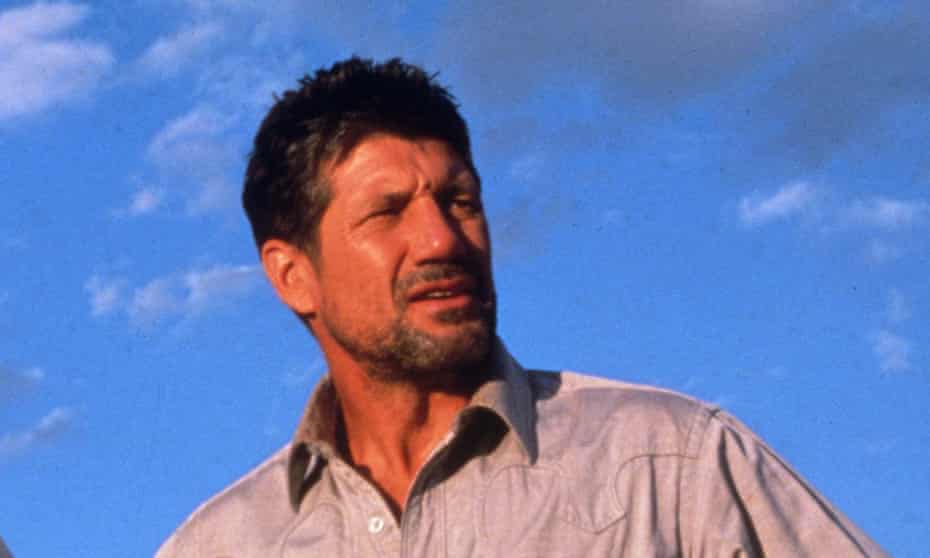 Grizzled but handsome character actor with a palpable joie de vie for his roles.
His portrayal as writer Henry Miller should have been the role of a lifetime and the dawn of a more high profile career if critics and the powers-that-be had been able to look at Philip Kaufman's masterwork Henry & June (1990) as something more than the first prominent NC-17 feature film ever released. Misunderstood as Stanley Kubrick's Eyes Wide Shut, Henry & June is actually a bawdy, rollicking, evocative, winking melodrama. Loosely based upon the friendship, correspondence and adulterous intimacies between the American Miller and the Portuguese writer & memoirist Anais Nin, from her journals of the same name, it occupies a tiny genre of literary softcore. Despite all the acrobatic and ravishing sex scenes, it duly captures both the international allure of early 1930s Paris for artists of all types and the external lives of writers.
Kaufman and Ward's Henry Miller is an "action" writer in the same way Jackson Pollock was an "action" painter. Even if you believe the real-life Miller was a priapic, sexist, misogyntistic windbag, Ward's depiction of Miller is an Orson Welles-ian triumph of acting. Ward inhabits the role with unfettered joy and discovery. He loves the guy but he also winks at the audience, not trying to smooth over the rough spots but presenting a human, all-too-human prospect for us to consider rather than condemn. This is Miller as both gourmand and glutton, hack and philosopher, bum and free man, sensualist and selfish man. Somehow Ward transforms Miller into someone if not loveable than tolerable, the charming rogue, at least for awhile. It's a neglected great performance from a great neglected movie and one of my favorite films. May he rest in peace.
8.MICHAEL JORDAN'S NASCAR TEAM WINS ITS 2ND RACE COURTESY OF KURT BUSCH
In a horrific weekend marred by the apparently hate crime motivated mass murder shooting in a Buffalo supermarket, as well as other mass shootings across the country, this victory (rightfully) flew under the radar.
Reduced to an anecdote it shouldn't be forgotten. Not with Nascar's past attempts at "diversity" and "inclusion." Hey, they're trying now. They've banned the Confederate flag, they have two prominent Black owners (Jordan and his fellow North Carolina Tar Heel, Brad Daughtry) and a few more faces to get them past tokenisms. 
9.FIRST IMPRESSIONS: KENDRICK LAMAR, MR. MORALE & THE BIG STEPPERS (2022)
Think what you will that Kendrick Lamar won the Pulitizer Prize. Even if you are a Kendrick Lamar fan. Kendrick Lamar and not Duke Ellington, John Coltrane, Miles Davis, Curtis Mayfield, Charles Mingus, et al. Kendrick Lamar.
Because of this, because of the victory for "the culture" and because he hasn't released an album in five years, Mr. Morale & The Big Steppers which dropped this past Friday is already the most ballyhooed release of the year. Publications must gush because Kendrick Lamar is now AN IMPORTANT ARTIST and ATTENTION MUST BE PAID.
Overstuffed with 18 tracks, meant to replicate a double album, it's a lot to digest on short notice. Especially if you were less than enamoured of the last full release, the aformentioned Pulitizer winning Damn.
The first video for "The Heart Part 5" has attracted a lot of attention because of its copious use of "deepfake" technology so that Lamar can (needlessly) morph into the faces of other celebrities.
As for the album itself the only track so far which has gained any traction with me is "Crown," even if it feeds into and exposes Lamar's tiresome messianic complex (first Kanye now KL).
Reminiscent of "trip-hop" pioneer Tricky's work from the 1990s when he was at a zeitgeist between hip hop, rap, atmospheric pop and art rock, it's a gripping, claustrophobic, multilayered masterwork. Built atop two moody piano patterns, Lamar somehow livens up the stereotypical woe-is-me pathos from rappers & rock stars unsettled by their new riches and fandom with an overdubbed chorus of his voices, a Greek chorus more tantalizing than nearly everything he's ever recorded. There is nothing profound to any of his complaints, to the professed ennui of his new life, yet the total package achieves transcendence.
10.BUFFALO 
The apparently racially-motivated mass shooting at a Buffalo grocery store in a predominately Black neighborhod cast such a pall over American life this weekend that it was hard to take joy in anything. Including this damn post.
In a sense all first-degree murders and mass shootings are hate crimes. That's a common assertion by the Fox News type conservative (of which I am not one). There's truth in it–and a lot of deliberate bullshit. It's a Laura Ingram-Tucker Carlson attempt to ever avoid addressing the most original of American sins. It's the blind leading the blind, bullfighters spurring on the bulls.