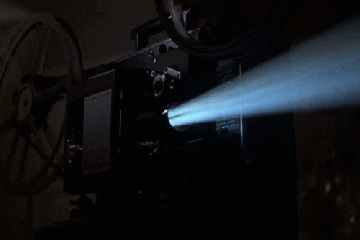 1.WESTWORLD SEASON 4 TRAILER (2022)
Honestly I wasn't looking forward to a fourth season for the HBO reboot of Westworld–until this trailer made counter an alluring case. By season 3 the series had denigrated into woke-ism,#MeToo obsessive parallels, absurd stunt casting (Marshawn Lynch?!? Lena Waithe, White Hollywood's eternal sick obsession with Black Lesbian Queer representation)and a deeply unsatisfying finale. I had had enough of android "hosts." Enough of the tremendous gap occurring via the absence of Anthony Hopkins as human Svengali. Enough of the moping Bernard/Arnold character. Enough of whatever movie Thandie Newton is starring in separate from her colleagues. And above all sick of both "Delores" and Evan Rachel Wood (anyone who consentually mingled with Marilyn Manson should NOT be seeking absolution and immersing herself in the Kafkaesque nightmare of #MeToo, trying to portray herself as any type of "victim").
But just when I thought I was out they pulled me back in…
(I'm a sucker for Lou Reed's "Perfect Day," one of his more perfect songs:
2.BLACK ADAM(2022) FILM TRAILER
A "DC Comic" movie instead of a "Marvel." Have never heard of the character. The trailer didn't excite me to learn any more. Maybe Dwayne Johnson really is the Arnold Schwarzenegger of his generation. As a pro wrestler he really was one of the greatest of all times. As an actor he's…Dwayne Johnson. All catch phrases, brawn and a million dollar smile. The irony is I don't really miss him as a pro-wrestler. If he's Hollywood's gain let 'em keep him!
3.NOPE (2022) FINAL FILM TRAILER
Didn't see Get Out and I have no interest in Jordan Peele's racial take on the horror movie idiom. I had no interest in his comedy show roots and I have no interest in whatever he's trying to do.
At least the first couple of trailers cut for Nope embodied the film with a sense of mystery as well as cinematic dread. Nothing suggested a comedy nor a cheapening of its suggestions. With its obvious peaks at alien invasions and abductions, one could wonder what Peele would be bringing to the genre, which is not as extensive as one might think. For all the Ancient Aliens content out there, the number of themed films is actually not very prolific. 
The final trailer for Nope is a bloody mess of cross-pollinating genres, over information and uneven direction of the actors.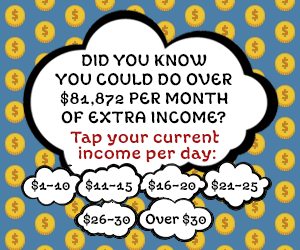 4.HUSTLE (2022) FILM TRAILER
Hustle is being hyped as something other than what it really appears to be: a typical paint-by-numbers NBA sports film melodrama. You can give real life NBA super fan Adam Sandler an interracial family life (headed by Queen Latifah, smh), but it's still the latest film about landing the prospect of the Great White Hope. You can toss in all the real life cameos you want, but the plot is the plot, and that's always the plot.
5.9 BULLETS (2022) FILM TRAILER
Seeing Lena Headey as anything other than Cersei is going to take some getting used to. But seeing Lena Headey in her first big post-Game of Thrones role in what appears to be some paint-by-numbers crime "thriller" is not very queenly indeed.
6.WEDNESDAY ADDAMS (2022) TEASER TRAILER
It's a great tease in more ways than one. The world does not need a rebooting of The Addams Family in any way and some production by Tim Burton hardly merits the auteur label he would have automatically received post Batman/Edward Scissorhands/Beetlejuice et al. His weirdness has been so absorbed by the mainstream or enough corners of the mainstream that it no longer carries as much weight.
Yet what the trailer realizes–and forces us, the voyeur, to realize—is the sexualization of the titular character. I don't remember any such appropriation of Wednesday as a child watching the series in syndication (Morticia, god, yes, but not little Wednesday). Nor in the Eighties. But by the time porn became mainstream those who had other interpretations of the character made their own freakiness known. (The same was true with Scooby Doo, but that series made sure even little kids comprehended how pretty a character Daphne Blake was.)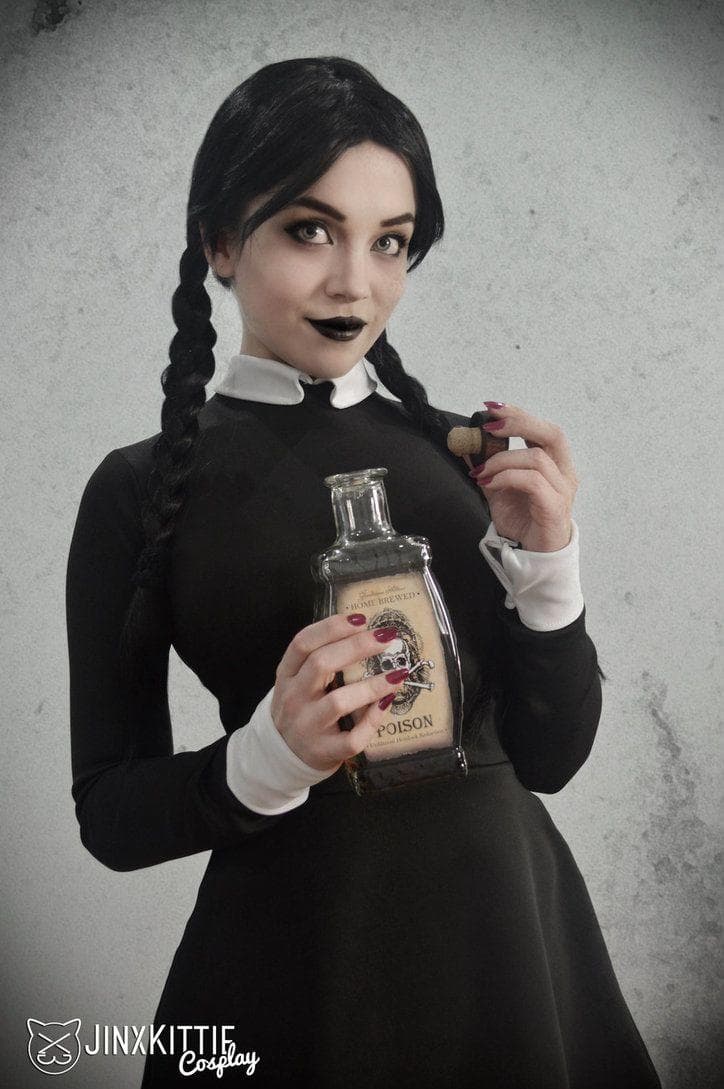 Wednesday Addams also became a Goth cosplay, which the teaser also suggests. The upcoming series advances her age, suggesting she's some jailbait weirdo closer to 18 than 12. 
7.THE MUNSTERS (2022) TEASER TRAILER
Speaking of unnecessary reboots…At least the Grandpa character acknowledges this by breaking the Fourth Wall and sighing, "And now what?"
8.HALLELUJAH: LEONARD COHEN, A JOURNEY, A SONG (2022) FILM TRAILER
Even Leonard Cohen at the end of his life said it was okay if we were sick of "Hallelujah," his unexpected, ubiquitous anthem which has become one of the most covered songs of the last 25 years or so. By the time Hollyweird discovered a song which premiered in 1984 and parodied it in one of the Shrek movies even a Cohen fan like me could only cry to the heavens, "no mas!"
Does the world really need what is sure to be a dual biography, of both the standard and the singer-songwriter himself? There is already a book I've been meaning to read, which is widely available. The mania to cover "Hallelujah" appears to have slaked off (thank God) in recent years; I can't remember the last time I listened to it, perhaps an absence of a few years, but I haven't missed it all. It's one of the rare songs I truly needed a break from and I imagine I haven't been alone in this sad realization considering my adoration of Leonard.
Still, in a sick world which could have yielded fripperies devoted to Justin Bieber or Drake or Eminem, a documentary on Leonard Cohen; a truly significant artist, could be manna from heaven.  Hell, it seems composed of footage I have never seen, which is an enticement itself.
9.RIP JULEE CRUISE, CHANTEUSE (1956-2022)
Best known as the vocal nightingale for several David Lynch films–which overshadowed her career. How could it not? Still, it's to her credit that one can't recall Twin Peaks without her spooky arias.
Rest in peace.
10.MARTHA AND THE VANDELLAS, "HEATWAVE"
Because it's apropos this week. The original and still the best.
I may be in the minority (what else is new) but I hate summer. I hate heat and humidity. Fall can't come soon enough.